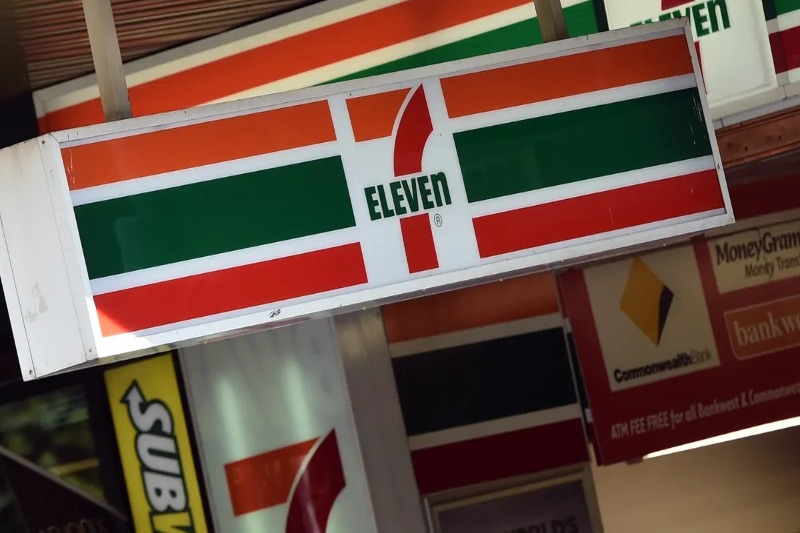 7 eleven fires 880 us employees
7-Eleven fires 880 US employees
A representative for the convenience store chain 7-Eleven stated on Thursday that the company is in the process of finalizing its organizational structure and has eliminated approximately 880 corporate roles in the United States.
According to an email sent to Reuters from a spokeswoman for the retail chain that is owned by the Japanese retailer Seven & I Holdings Co, the firm has eliminated positions at its support centers and field service operations in Irving, Texas, and Enon, Ohio.
As the United States continues to suffer with widespread inflationary pressure, 7-Eleven has joined a growing number of other companies based in the country that have recently fired some of its employees.
Related Posts
"We are just over a year into our integration process, which was initiated after the $21 billion Speedway acquisition, and we have made great progress. Our strategy involves evaluating the merged organizational structure, which is standard practice for any merger," the representative went on to say.
In the year 2020, Seven & I Holdings reached an agreement to purchase the Speedway petrol stations owned by Marathon Petroleum Corp. for $21 billion. The acquisition brought the total number of 7-Eleven stores in the United States and Canada up to approximately 14,000.
ValueAct Capital, an activist investment firm based in the United States, invested $1.53 billion in Seven & I Holdings in 2017 and has since been pressuring the company to implement structural changes and divest itself of assets related to 7-Eleven.
In April, Seven & I Holdings announced that in order to expedite its growth in international markets, the company would be restructuring its board of directors.
CNBC was the first news outlet to break the story of the elimination of jobs on Thursday.