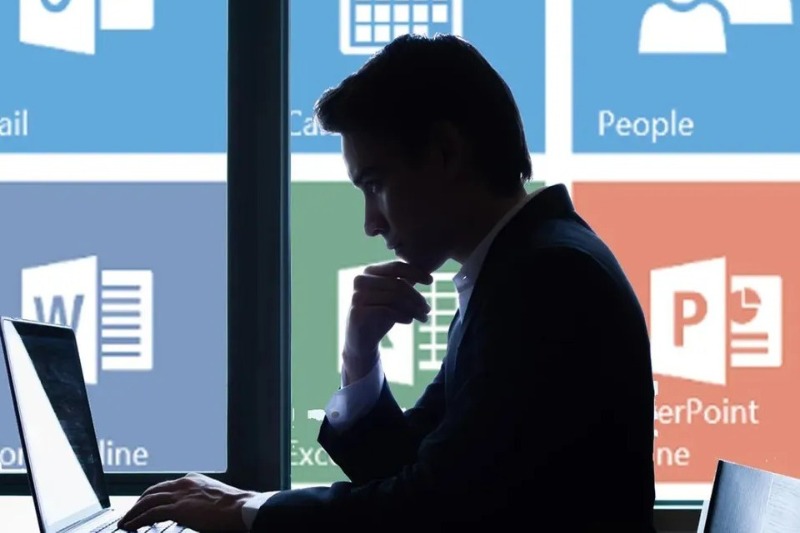 after a global outage microsoft teams is back up and running for most users
After a global outage, Microsoft Teams is back up and running for most users
After an hour-long outage that affected tens of thousands of clients worldwide, Microsoft stated on Thursday (Jul 21) that MS Teams was back up for most users.
"A broken link to an internal storage service" was claimed as the cause of a recent software interruption.
"Efforts are being made to deal with any lingering effects from this incident. To make sure that the service is fully operational once again, we'll keep an eye out for any symptoms of trouble," said the firm's website.
There are more than 270 million individuals across the world who use Microsoft Teams to communicate, arrange meetings, and manage their workflows.
Despite the fact that Downdetector.com reported over 4,800 outages in the United States and over 18,200 in Japan, the business did not say how many customers were affected by the outage. Status reports from various sources, such as user-submitted faults on the platform, are used to keep tabs on outages.
Related Posts
Users were unable to communicate or use any of the application's functionalities during the outage. As the service outage continued, many customers flocked to Twitter to provide updates and memes, with the hashtag #MicrosoftTeams trending.
An anonymous Twitter user said that "Microsoft Teams has halted, and half the working world with it #MicrosoftTeams."
With Teams integration, Microsoft also acknowledged some downstream consequences to other MSPs like Word and Office Online/SharePoint Online.
MS Teams became a vital part of many firms' communications infrastructures during the COVID-19 epidemic, when workers were able to work from home.
Some of the world's most popular social media platforms, including Instagram and WhatsApp, were unavailable for over six hours in October due to an outage at Meta Platforms.