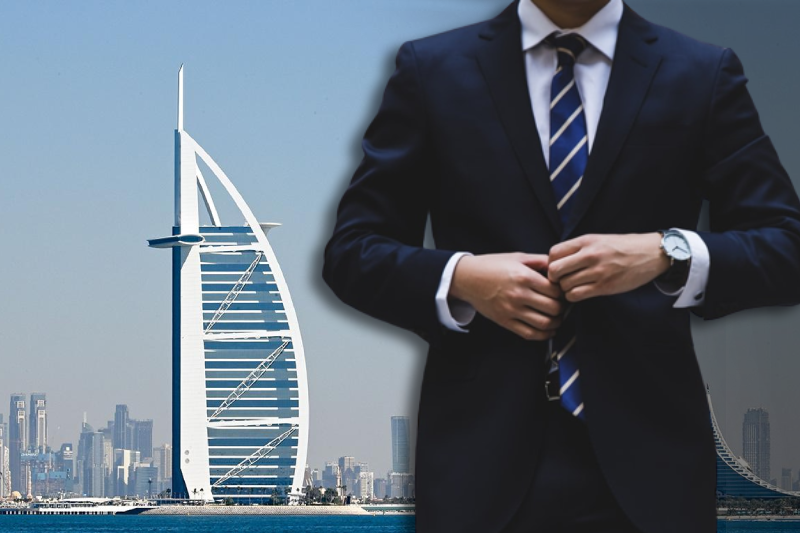 an emirati businessman is building integrated village in niger
An Emirati businessman is building integrated village in Niger
The Republic of Niger has integrated village, the "Village of Light" that was inaugurated by the Dubai Charitable Society. The village is at the expense of an Emirati businessman who has sponsored the construction of entire facility.
The donor from the United Arab Emirates accepted the proposal for donation that was submitted to him by the association, attracting his attention and admiration for the project that is worth over one million dirhams. The village will serve 100 families in Niger and includes mosque, housing, an artesian well, school, shops and also a medical clinic.
The "Village of Light"
Secretary General of the Dubai Charitable Society said that recently inaugurated facility includes 100 mud houses spanning across 40 square metres, with roofs made of wood and an external door, iron windows. Each mud house would have a room, a hall and a bathroom. The project has been implemented in cooperation with the Cooperation Society for Humanitarian Services in Niger.
The mosque in the village is built with a zinc roof on total area of 100 square metres, with capacity to hold 200 worshippers at a single time. It also has a brick dispensary, with area of 70 square metres, zinc ceiling, three rooms, a toilet and a reception hall.
Keep Reading
The artesian well has electric pump that operates on solar energy and has tank capacity of 5000 litres. It is expected to benefit at least 2000 people. The school consists of 6 classrooms, with 2 classes for vocational training for villagers in weaving, sewing and others. It can accommodate about 240 students. The village also has 3 brick and cement shops.
A noble act to support people
The Secretary General of society said that this noble act of establishing the village which is fully integrated is going to offer home to many deserving families, thereby giving them a chance to live with dignity and protect them from infections and offer a well-deserved life. He added that this highlights the role of Dubai Charitable Society towards bringing social cohesion and spreading the leadership's vision of humanitarian initiatives that is instilled in the people of the UAE.