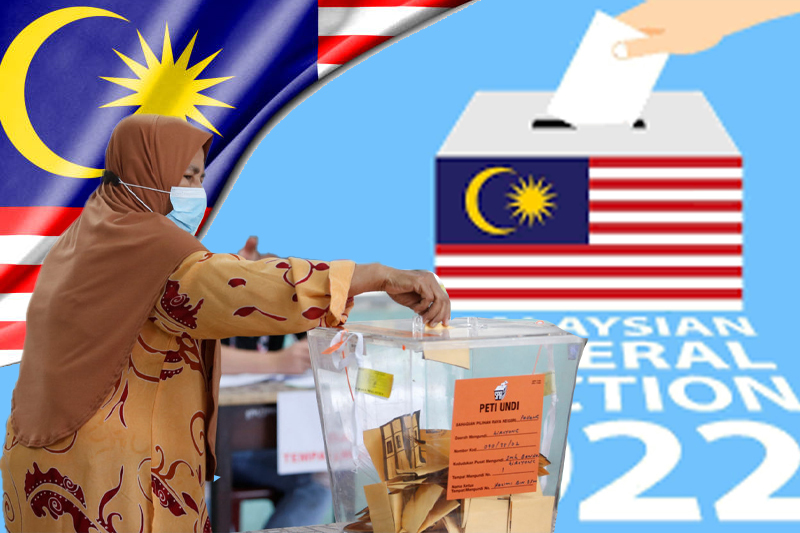 why is there no government still in malaysia
Why is there no government still in Malaysia?
The prime reason why Malaysia's general election resulted in a hung parliament is that the highly motivated and vivacious model of a single incumbent ruling coalition was being challenged by an alliance of opposition groups. This did not sit well as it was a challenge to a political model which had defined Malaysian politics since its independence in 1957 and was broken in 2018 election, when Barisan Nasional and its all-powerful main party UMNO lost power for the first time. Keeping this into context, there were two big coalitions in contest, making it a very low probability for any single coalition to win a clear majority in the parliament of 222 seats.
The UMNO leadership had pushed for the election to be held this year instead of next year. The reason was that series of by-election victories had "convinced" the party that they would regain the power. But it was big miscalculation. The party that had been in power in Malaysia for more than six decades in past had failed to gain majority, and was left with just being a junior partner in a coalition.
Keep Reading
Who benefited of this grave mistake by UMNO? The new coalition, Perikatan Nasional (PN), that comprises of defectors from UMNO along with PAS, the Islamist party. The PN leader Muhyiddin Yassin is seen as a "relatively clean leader". In 2015, he was kicked out of UMNO after he had opposed the then-Prime Minister Najib Razak for his involvement in a financial scandal, 1MDB.
The experts and political analysts believe that the main reason of a hung parliament is the economic collapse in country and rising inflation. "The principal underlying reason is the poor economic conditions and inflation which have hit most Malaysian households, still struggling to get out from the effects of the pandemic lockdown", says Ibrahim Suffian from the Merdeka Centre for Opinion Research. "Second, it was a concern that the highly unpopular BN leader Zahid Hamidi was going to use the election as a means to gain power, and tamper with the judicial system, with respect to the graft cases he is facing, and drop charges against other BN leaders. As a result, many Malay Muslim voters gave their support to PN and PAS, as it was seen as a viable alternative to BN."