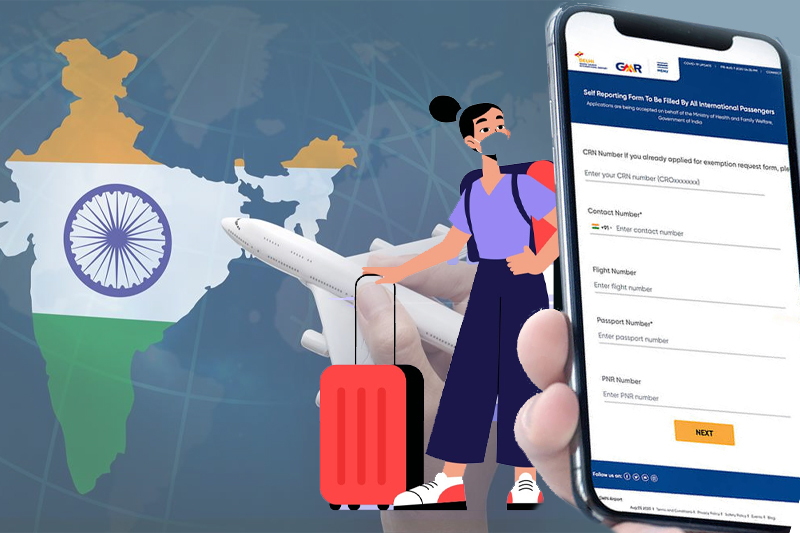 how scrapped air suvidha is a breather for incoming travelers to india
How scrapped Air Suvidha is a breather for incoming travelers to India?
It only makes sense since the Covid-19 pandemic has entered the endemic stage that the requirement of filling up Air Suvidha portal has been scrapped off for the travelers coming to India, starting November 22, 2022. With this, the travelers will not be required to fill forms and upload negative RT-PCR tests on the Indian government's Air Suvidha portal.
What is Air Suvidha?
In August 2020, the Air Suvidha portal was launched, using which it which mandatory for the international travelers to submit their journey details as well as Covid vaccination or testing status. This self registration, which was a pre-arrival requisite, also enabled the authorities to keep a track on the person if he was arriving from a high risk region.
Why was Air Suvidha widely criticized?
Initially, when the passenger number was limited, there were no issues faced. However, once the travel restrictions were lifted in March 2022 and there was a major influx of passengers arriving in India, this travel requirement was seen as a major hinderance. The system was not able to handle the large data of international passengers, creating a headache for the travelers as well as authorities.
Keep Reading
Around June, a plea was made to abolish the Air Suvidha requirement. But authorities remained divided over this. While the Aviation and Tourism ministries were of the view that the requirement should be abolished, the Health ministry was reluctant and favoured its continuation since there was a risk of India importing new variants, The Indian Express notes.
But the abolishing of the portal was on agenda, especially when pre-Covid normalcy is being restored rapidly. Last week, wearing of mask mandate while on board was struck off by the government. It was about time that the Air Suvidha portal requirement was also scrapped off, bringing a major reprise for the international travelers.