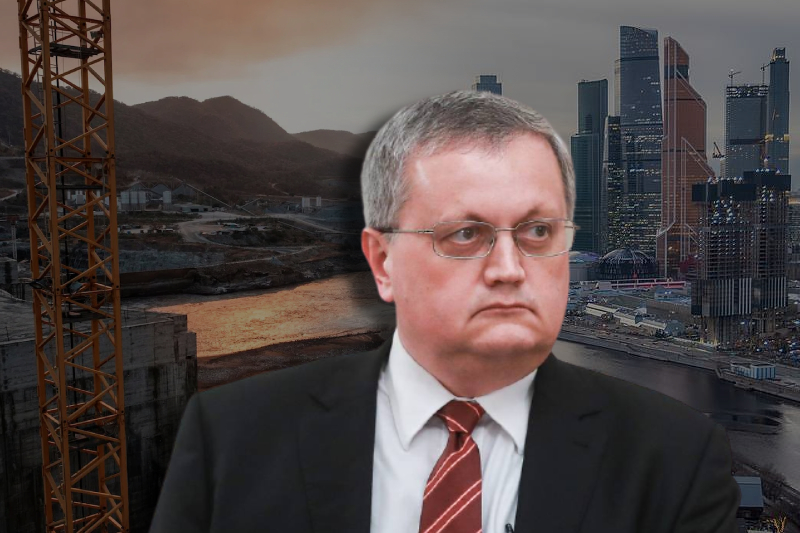 russia gerd
Why Is Russia Siding With Cairo Over GERD?
The Russian Ambassador to Egypt is trying to be the peacemaker between the Nile nations. According to confirmed sources, the Russian Ambassador in Cairo Georgiy Borisenko has said that his country is rather keen to work with Addis Ababa. The idea is to be able to reach a mutually acceptable agreement on the Grand Ethiopian Renaissance Dam (GERD) dispute with Egypt and Sudan.
There are a counted 11 Nile Basin nations that depend on the waters from the Nile. But the Grand Ethiopian Renaissance Dam (GERD) is getting filled, despite Egypt and Sudan worrying to hell about the water supply being diverted.
Related Posts
The NBI was set up as an intergovernmental partnership of countries like Burundi, DR Congo, Egypt, Ethiopia, Kenya, Rwanda, South Sudan, The Sudan, Tanzania and Uganda. Eritrea continues to participate as an observer.
The GERD construction through the Blue Nile was supposed to provide electricity and livelihood to the 10 million population in Ethiopia that has suffered under poverty, drought and deprivation for decades together. With the establishment of the dam, Ethiopia also hopes to generate electricity for itself as well as enough to export. But Egypt fears regional instability.
In a recent Security Council meeting, Russia seemed to have shown more support for Ethiopia to Cairo's comfort. The result was that Cairo felt it needed to reassess its relations with Russia. In July, the UN Security Council called for a special meeting on the request of Egypt and Sudan. Russia's representative at the council recognized the political and socioeconomic significance of the dam for Ethiopia in a statement that was perhaps more 'balanced' than Cairo would have preferred. Now, Mr. Borisenko has accepted that indeed, Kremlin understands the GERD issue pertaining especially to Egypt. Advocating for a comprise solution, he made a statement on the social media when he said that "Of course, we see how serious the challenge for Egypt is to ensure water safety. This is a truly existential issue for a country where Neil (River Nile) has remained the only freshwater source for millennia and today provides lives to a population of more than 100 million." Terming then as necessity for three countries included 'this will help in all of them to benefit from future national development programmes."