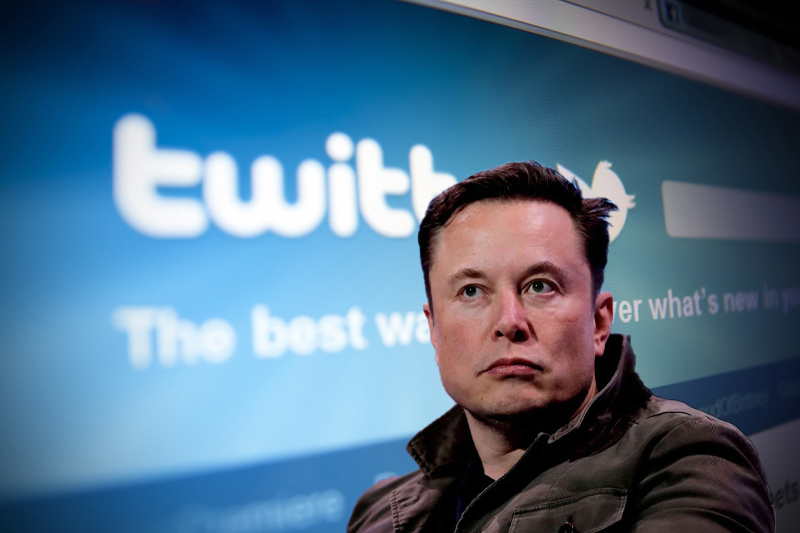 why has elon musk dissolved its trust and safety council
Why has Elon Musk dissolved Twitter's Trust and Safety Council?
Elon Musk owned Twitter has dissolved its Trust and Safety Council, which is the advisory group including approximately 100 independent civil, human rights and other organizations. The council was formed by the company in 2016 to address blazing issues such as hate speech, child exploitation, suicide, self-harm and other problems on the platform. The council was scheduled for a meeting with Twitter representatives on Monday night. But the group was informed by Twitter via email that it was disbanding it just before the meeting.
The email said Twitter was "reevaluating how best to bring external insights" and the council is "not the best structure to do this." The email was shared anonymously with The Associated Press. "Our work to make Twitter a safe, informative place will be moving faster and more aggressively than ever before and we will continue to welcome your ideas going forward about how to achieve this goal," said the email, which was signed "Twitter."
Keep Reading
"Twitter's Trust and Safety Council was a group of volunteers who over many years gave up their time when consulted by Twitter staff to offer advice on a wide range of online harms and safety issues," tweeted council member Alex Holmes. "At no point was it a governing body or decision making."
The latest controversial development has further brought Twitter to the limelight since its take over by Tesla CEO Elon Musk.
On Monday, it was also reported that Twitter's former top safety official, Yoel Roth had been forced to flee his home as he was at the receiving end of series of escalating personal attacks, including from Elon Musk. Outlets including the Washington Post and CNN had reported on Monday that "Roth and his family fled after Musk's tweets misrepresented Roth's academic writing about sexual activity and children". Musk's tweets and seemingly hasty decisions on the platform have brought chaos and condemnation towards the largest used social media platform.