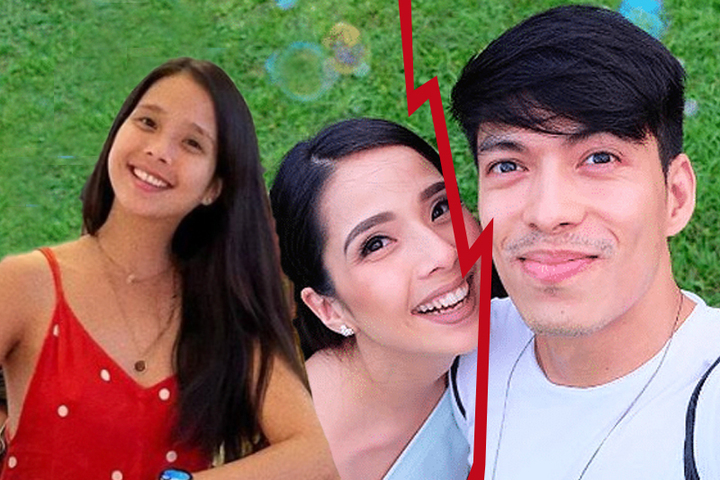 maxene magalona breaks silence on split with husband 720
Maxene Magalona talks about the breakup with her husband
Maxene Magalona revealed that her divorce from ex-husband Rob Mananquil was mutual and that she considered it a "blessing in disguise" months after admitting she was single.
In a December 2 video interview with Toni Gonzaga, Maxene reflected on the precise moment she realized her marriage to Rob had ended. "I had a moment where it seemed like I decided, 'Enough is enough.'" I didn't feel like I was myself anymore. I could envision him suffering the same thing. "We were both struggling," she remarked.
"I was the one who decided that it seemed like a mismatch" (that it was no longer a match). Nasabi ko naman lahat sa kanya at naintindihan niya naman (I told him everything, and he understood). It was more of a joint decision)," she continued.
While they had already parted ways, Maxene has nothing but praise for Rob: "I have the utmost regard for my ex-husband. I'm not mad. There is no longer any rage… For me, the separation was a disguised blessing because I can now work on myself even more, and he can do the same."
Keep Reading
She stated that it is simpler for her to accept what transpired because she knows they did all possible to make their marriage work. "I am confident that I give my utmost and exhaust every option. Ultimately, it is no longer a suitable match. "You'll simply have to accept it," she added. "Separation is distressing… It is a loss, a broken heart, and a failure. You must accept the reality of the situation."
Despite her hardships, Maxene stated that she will "never close her doors to love."
"I'll be honest and say that I've been conversing and building contacts, and I'd like to connect more deeply…. I don't want suffering to prevent me from living my life as I like," she stated.
In the same interview, the actress addressed claims that she was a third party in the marriage of a famous celebrity couple, stating that she was not affected by the "bad energy" from these rumors. "I live an honest life. I tell the truth without fear because I am a lady of my word."
She said that she prayed for those who decided to believe and spread these false narratives.
Rob and Maxene wed in January 2018. Maxene confirmed that she was unmarried in October 2022.