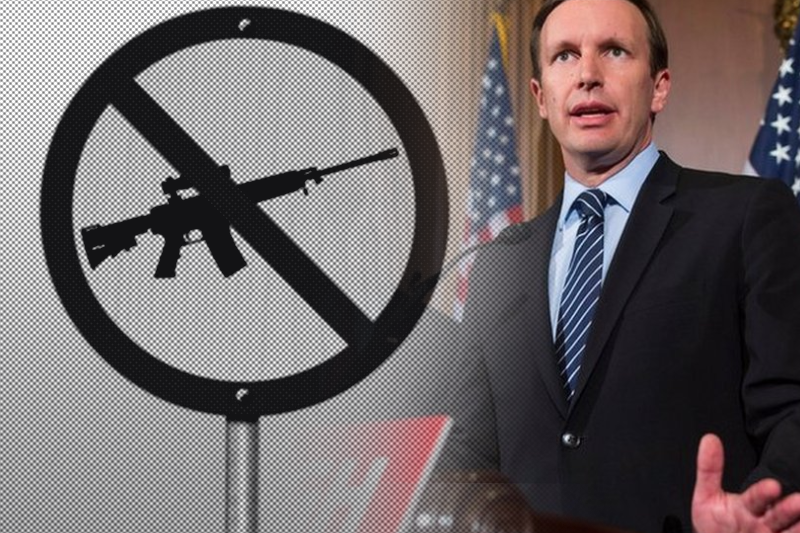 senate bipartisan group reaches agreement on gun control
Senate bipartisan group reaches agreement on gun control
A bipartisan group of senators in United States have reached an agreement on Sunday, on principle for gun safety legislation. This includes "needed mental health resources, improves school safety and support for students, and helps ensure dangerous criminals and those who are adjudicated as mentally ill can't purchase weapons," the Senators said in a statement.
The Sunday's announcement comes with the support of 10 Republican senators. This would give the gun control proposal enough support to help overcome the Senate filibuster. The agreement holds significance when considering lawmakers have always been divided over the gun issue. The actual legislative text, however, is not yet written.
The proposal on gun control
The proposal reached by bipartisan group of Senators includes "support for state crisis intervention orders, funding for school safety resources, an enhanced review process for buyers under the age of 21 and penalties for straw purchasing".
The legislation includes a so-called 'red flag provision', with the government offering "resources to states and tribes to create and administer laws that help ensure deadly weapons are kept out of the hands of individuals whom a court has determined to be a significant danger to themselves or others," according to the release. The proposal will also include "major investments to increase access to mental health and suicide prevention programs; and other support services available in the community, including crisis and trauma intervention and recovery."
Keep Reading
Furthermore, if passed into a legislation, it would provide resources "to expand mental health and supportive services in schools, including: early identification and intervention programs and school based mental health and wrap-around services."
President Biden asks for a quick deal on gun control
President Joe Biden has urged the lawmakers to get a deal on gun reforms on an urgent basis to his desk after the group of senators announced a limited bipartisan framework followed by recent surge in mass shootings across the country. "It does not do everything that I think is needed, but it reflects important steps in the right direction, and would be the most significant gun safety legislation to pass Congress in decades," he said.
The president added: "There are no excuses for delay, and no reason why it should not quickly move through the Senate and the House. Each day that passes, more children are killed in this country: the sooner it comes to my desk, the sooner I can sign it, and the sooner we can use these measures to save lives."