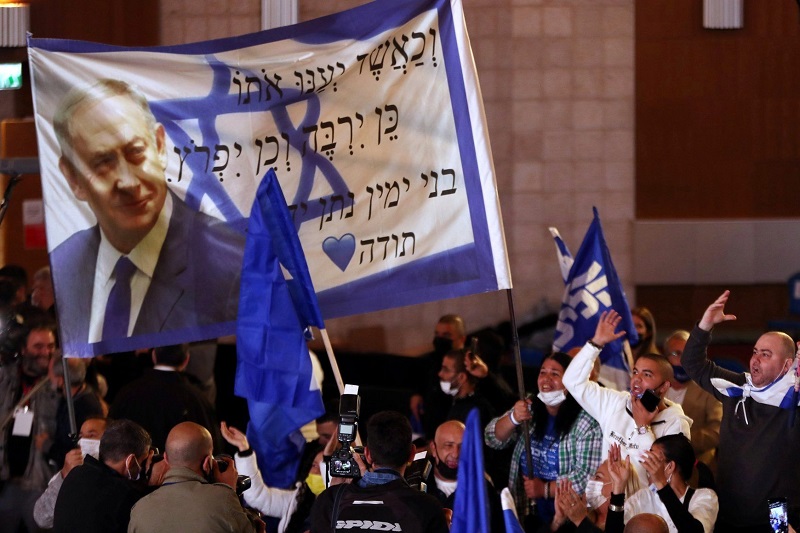 israeli pm left with no majority to his side after an mp makes an exit
Israeli PM left with no majority to his side after an MP makes an exit
Israel -In a shocking move from Idit Silman, a member of parliament from the Yamina party, quit the side of Israeli prime minister Naftali Bennett leaving him with no majority.
"I tried the path of unity. I worked a lot for this coalition," she said as she announced her exit. She left the alliance of a party that was made out of a coalition of partied from ewish right and Israeli doves to an Arab Muslim party.
It all summed up to 60 seats which is the same number of seats as the opposition. However, her decision to withdraw her support means that Bennett does not have any majority to keep running.
Related Posts
While exiting, the official said that it is against her ethics to take part in harming the Jewish identity of Israel which is what is being done by the ruling government these days.
She announced her decision to quit after lashing out on the Israeli health minister for allowing the use of leavened bread products in hospitals. She expressed her anger for such a decision as under Jewish traditions, during the time of passover, unleavened bread is not allowed. Silman further assured her supporters that even though she is ending her membership in the coalition government, she will continue to support the formation of a right-wing government and will also keep in touch with her friends who want to get back home.