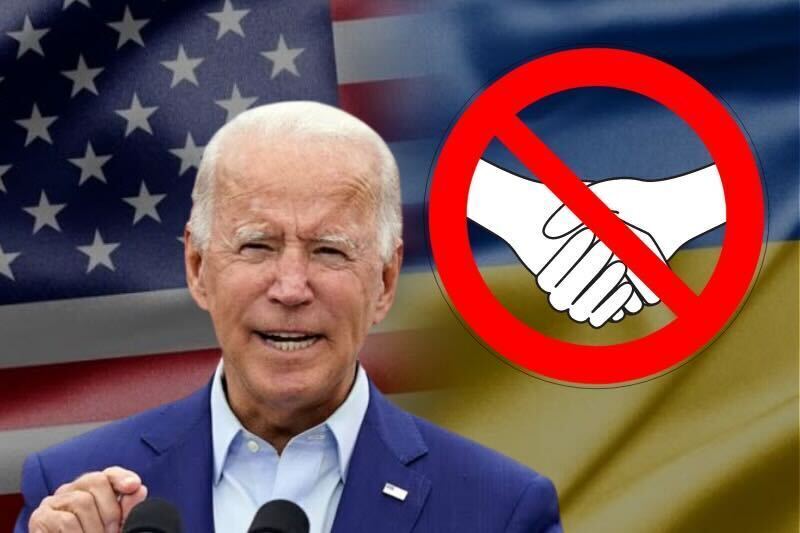 hes trying to find oxygen biden on putins 36 hour truce in ukraine
"He's trying to find oxygen": Biden on Putin's 36-hour truce in Ukraine
In the first major truce of the invasion, Russian President Vladimir Putin on Thursday ordered his defence minister to impose a 36-hour ceasefire in Ukraine, following a request for a Christmas truce by Patriarch Kirill of Moscow, head of the Russian Orthodox Church. The ceasefire – from 12:00 Moscow time – coincides with the Russian Orthodox Christmas.
Putin asked Kyiv to reciprocate but Ukraine rejected the offer, saying there would be no ceasefire until Russia withdraws its troops from occupied land. Ukrainian officials have voiced scepticism about the recent development, saying Moscow just wanted a temporary truce to arrange reserves, equipment, and ammunition.
Ukrainian President Volodymyr Zelenskiy used his nightly address on Thursday to mention that Russia wants to use Orthodox Christmas "as a cover" to stop Ukrainian advances. Dmitro Kuleba, Ukraine's foreign minister, has pointed to Russian attacks on 24 December and New Year's Eve as evidence of Moscow's inability to cease warfare during religious holidays.
Keep Reading
Asked about the temporary ceasefire, US President Joe Biden told reporters: "I think he's trying to find some oxygen." But Anatoly Antonov, Russia's ambassador in Washington, has accused the US administration of lacking any desire for a political settlement. "The fate of Ukraine's people does not worry the Americans at all," he added.
The move comes just a few days after Russia incurred one of its worst military losses from a single Ukrainian attack. Russia on Tuesday said 89 servicemen were killed in Makiivka on New Year's Eve. Ukraine has, however, challenged the numbers, claiming that nearly 400 mobilised Russian soldiers were killed and about 300 more were wounded.
The incident has sparked both anger and grief among Russians. "It's scary. But we cannot be broken," Ekaterina Kolotovkina, head of a group of army spouses, said. "We will crush the enemy together," she added.