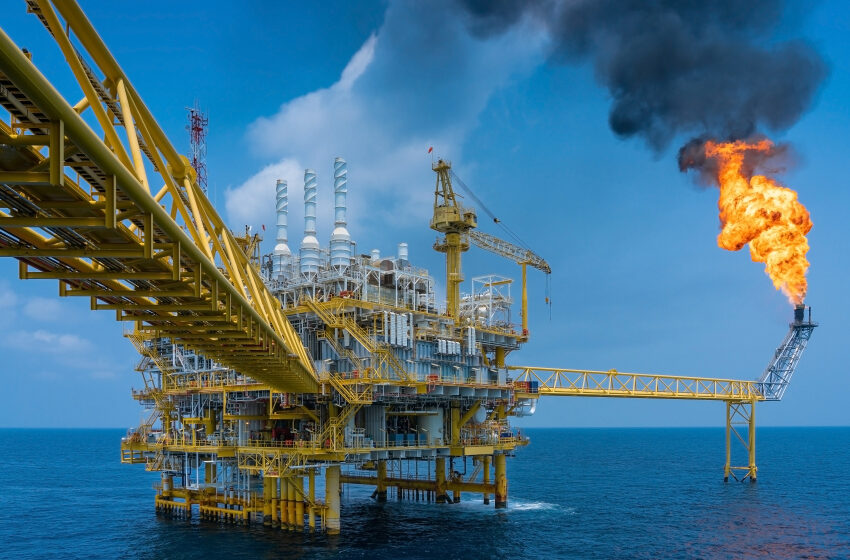 middle eastern producers are wary about raising oil prices at the start of 2023
Middle Eastern producers are wary about raising oil prices at the start of 2023
The oil markets have completed a full round. In a year that saw the Russia-Ukraine war disrupt petroleum flows across the globe, oil supply constraint drive backwardation to its highest level in history, and China's coronavirus shutdown dampen Asian demand, Brent has returned to trading around $80 per barrel, virtually exactly where it began in 2022.
This is obviously excellent news for refiners, who may now obtain cheaper feedstock, but for Middle Eastern giants it still poses a conundrum, especially now that China's openness is in doubt due to a rise in infections that prompted Beijing to cease disclosing COVID figures.
Saudi Aramco has reduced its January loadings for the majority of export destinations, reflecting the overall fall in flat prices and the narrowing of spot trade differentials. After the Dubai cash/futures gap narrowed to $2.75 per barrel last month, a fall of nearly $2 per barrel from October, the move to reduce the OSPs was widely anticipated in Asia.
In doing so, the Middle Eastern benchmark grade has followed in the footsteps of Brent and WTI, which have both shifted into contango over the previous few weeks. Dubai is still backwardated, but based on this month's trend of the similar cash/futures differential, another steep formula price decrease in February 2023 may be imminent.
With the noteworthy exception of Arab Extra Light, formula prices for the next month were reduced by -$1.10 to -$2.50 per barrel. At a $3.25 per barrel premium, the price of Arab Light, the most significant grade in terms of volume sold, has returned to March levels.
Keep Reading
The drop in oil prices has hit Murban, the crown jewel of the UAE's pricing strategy, badly. As exchange trades in November brought the monthly average to $90.90 per barrel, down almost $3 per barrel from the previous month, Murban can't help but decline amid the overall slump, with IFAD Murban trending $10 per barrel lower this month, setting the stage for another decline into February 2023.
After months of relatively moderate light end cracks, however, the Murban-Dubai spread increased to $4.75 per barrel last month. Upper Zakum, which is established by ADNOC as a difference to Murban, has fallen to a $5.20 per barrel discount to the flagship grade, a decrease of $2 per barrel compared to December.
This is the lowest price ever recorded for Upper Zakum, which might spark a renewed purchasing frenzy throughout Asia. The company's general assembly authorized plans to attain the 5 million b/d capacity objective by 2027 while ADNOC continues to invest extensively in reserve production capacity (instead of the previously announced 2030 goal). In order to do this, ADNOC increased its capital investment budget for the next five years to $150 billion in an effort to concurrently increase oil and gas production.
Kuwait's January-loading OSPs have followed Saudi Aramco's lead, with the state oil company KPC reducing the formula pricing of KEC into Asia by $1.10 per barrel to a $2.10 per barrel premium to Oman/Dubai, which is precisely where Arab Medium now sits. Since exports to Europe or the United States have been nonexistent for quite some time, the only OSPs with any significant influence are those in Asia.
Following the November exports of diesel and jet fuel, the first crude distillation unit of the Al-Zour refinery has reached full operations. This has already reduced the availability of Kuwaiti crude exports, a trend that will continue in the coming months as the remaining two distillation units come online.
The recently launched light sweet grade from Kuwait, KSLC, was only modestly reduced to a $6.50 per barrel premium over Oman/Dubai, despite the fact that volumes remain too small to have a significant market influence.