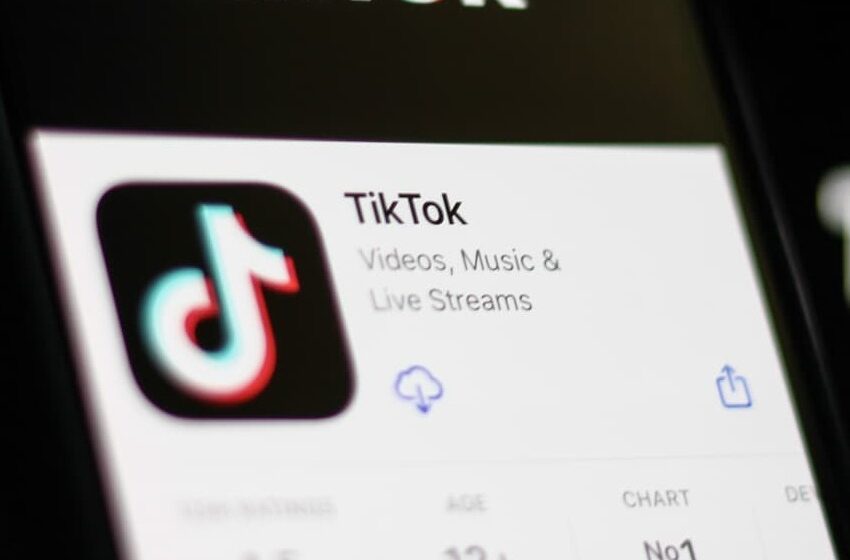 tiktok has been banned on official us house devices
TikTok has been banned on official US House devices
The famous Chinese video app TikTok has been banned from all devices handled by the US House of Representatives, according to the House's administration arm, mirroring a regulation that will shortly go into effect prohibiting the service from all US government devices.
The software is deemed "high risk" owing to a variety of security flaws, the House's Chief Administrative Officer (CAO) wrote in a Tuesday mail to all legislators and employees, and must be removed from all House-owned devices.
TikTok, owned by Beijing-based ByteDance Ltd, has been banned from government devices by a number of state governments in the United States. Concerned that the Chinese government may use the app to follow Americans and restrict material, 19 states have prohibited the app at least partially from state-managed smartphones as of the previous week.
Keep Reading
The $1.66 trillion omnibus budget measure, enacted last week to support the United States government through September 30, 2023, includes a provision to prohibit the app on federally managed devices, which would go into effect once President Joe Biden signs the bill into law.
A representative for the Chief Administrative Officer told Reuters on Tuesday, "With the passing of the Omnibus, which outlawed TikTok on executive branch devices, the CAO worked with the Committee on House Administration to create a similar regulation for the House."
The notice to workers stated that anyone possessing TikTok on their smartphone would be contacted about uninstalling it, and that downloading the app in the future was forbidden.
TikTok did not reply quickly to a request for comment on the new regulation.
Legislators in the United States have proposed a countrywide ban on the app.