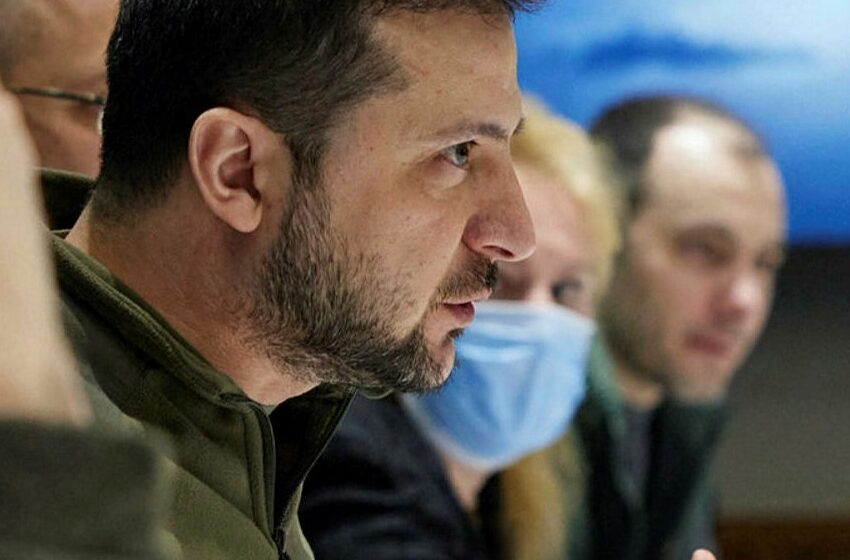 according to the kremlin, peace proposal for ukraine must include seized territories
According to the Kremlin, peace proposal for Ukraine must include seized territories
Wednesday, December 28, the Kremlin rejected Ukrainian President Volodymyr Zelenskiy's 10-point peace plan, stating that any suggestions to end the crisis in Ukraine must take into consideration the "reality" of four Ukrainian areas joining Russia.
"There can be no peace proposal for Ukraine that ignores the current reality of Russian territory, with the incorporation of four areas into Russia. Plans that disregard these facts cannot be peaceful," according to Kremlin spokesperson Dmitry Peskov.
In September, Russia proclaimed Donetsk, Luhansk, Kherson, and Zaporizhia to be part of its territory, following referendums denounced by Ukraine and Western nations. Russia does not have complete authority over any of the four areas.
Keep Reading
President Zelenskiy has been promoting his 10-point peace proposal, which he initially revealed in November, and encouraging world leaders to convene a Global Peace Summit based on it.
The proposal calls for the departure of Russian soldiers from internationally-recognized Ukrainian territory, which would require Russia to relinquish both the four territories it claims to have annexed and the Crimea it took in 2014.
The Kremlin has often stated that it is ready to peace negotiations with Ukraine, but Kyiv has shown no readiness to dialogue.