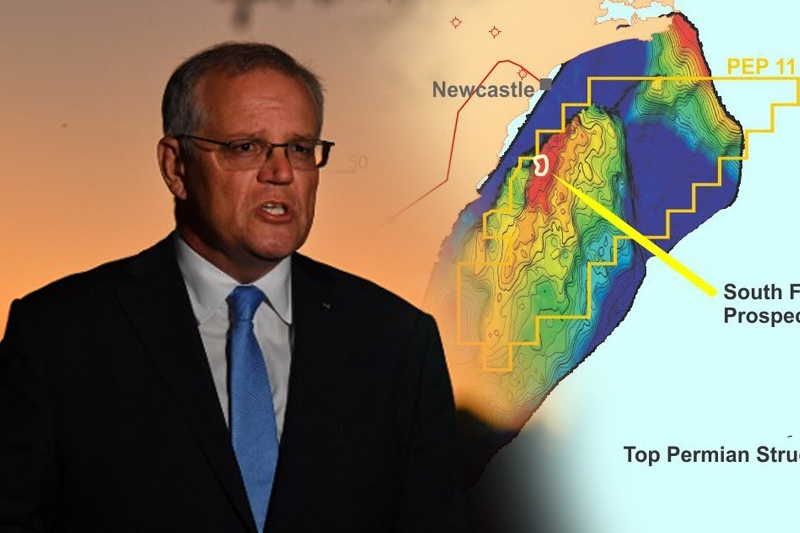 Did Scott Morrison secretly take in ministry portfolios?
Did Scott Morrison secretly take in ministry portfolios?
Australian Prime Minister Anthony Albanese has assured of ordering investigations into reports surfacing that his predecessor, former Australian PM Scott Morrison had secretly undertaken three roles in the ministry. According to reports, Mr. Morrison has assumed the role of joint minister for the health, finance and resources portfolios during two years before he lost prime ministerial power in May. Current Australian Prime Minister Albanese has said of taking legal advice about the decisions, calling the reports around Morrison "unacceptable" and "just weird". 
On Monday, Governor General David Hurley, the Queen's representative in Australia, confirmed of signing an "administrative instrument that had allowed Mr. Morrison to secretly take on the portfolios. It was consistent with section 64 of the constitution," a spokesperson said. According to a statement from the Office of the Official Secretary to the Governor-General, Morrison was appointed to various portfolios "following normal process and acting on the advice of the government of the day." 
"It is not uncommon for ministers to be appointed to administer departments other than their portfolio responsibility. These appointments do not require a swearing-in ceremony – the Governor-General signs an administrative instrument on the advice of the Prime Minister," the spokesperson said.
Related Posts
However, PM Albanese, law experts and former colleagues of Mr. Morrison have criticized the secrecy around the reports. Even some ministers who were "sharing portfolios" with former prime minister Morrison, were unaware of the developments.
"This is the sort of 'tin pot' activity that we would ridicule if it was in a non-democratic country," Mr. Albanese on Monday told the reporters. 
According to local media reports, former Health Minister Greg Hunt had agreed in 2020 to share his ministerial portfolio with former PM Morrison in any event he became "incapacitated from Covid". But the then Finance Minister Mathias Cormann, who now heads the OECD, had learnt about his joint role with Morrison only last week, according to a report released by local news outlet News.com.au. 
The revelation over the past few days that @ScottMorrisonMP secretly co-appointed himself as a minister (apparently, in some cases, without the knowledge of the extant minister) demands a dose of transparency. I'm here to administer that dose. #auspol #FOI pic.twitter.com/FPnNxOf1eL

— Rex Patrick (@MrRexPatrick) August 15, 2022