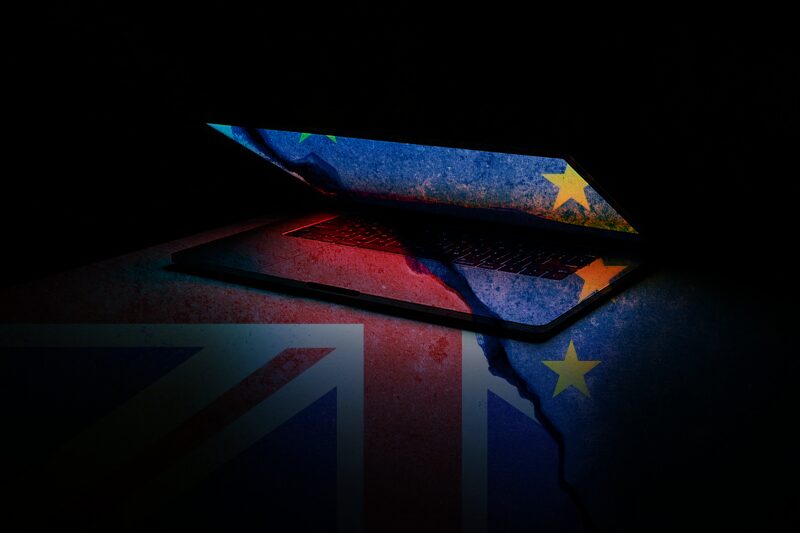 Too much poverty in Europe, President of Parliament Sassoli warns
Australia Wants To Amend Competition Law Soon
Attacking the monopolies in Australia is on agenda, said Australian Competition and Consumer Commission Chairman (ACCC), Rod Sims. In a joint statement, the head of three major nations Australia, the UK and Germany have said that they are determined to lobby for changes to the law to make it easier to block mergers.
Speaking at the joint statement, Sims said that 'once market power is gained through a merger, restoring competition with other measures is 'very difficult''. So the best way is to nip it in the bud itself.
The heads of the three authorities said that even a "seemingly small" takeover of a junior tech company by one of the big players could strip competition from a market.  Therefore, regulation of mergers is of paramount importance.
Those present at the discussion includes the UK Competition and Markets Authority chief executive, Andrea Coscelli, and the German Bundeskartellamt's president, Andreas Mundt.
While the Australian court has been pushing by Sim's efforts to stop such mergers from going through, he has said that he intends to lobby in the middle of the year to the federal government in order to make sure that he can prevent such monopolistic mergers from taking place.
Sims is focused on getting the Australian competition law changed for good. Speaking to the media he has admitted that "We have not won a merger case before the courts in over 20 years. Our view is that we have to change the system.The focus of competition agencies, courts and tribunals must be on the importance of protecting competition and preventing anticompetitive mergers, otherwise there is a risk that merger control instead skews towards merger clearance and so damages our economy."
Related Posts
Changing the system is a battle you have to fight on many fronts, but once the change comes through, then everything falls in place. But as the world braces itself against multiple onslaughts of the same pandemic, the desire to create competition will drive market forces. However, it all fair play, this needs to be controlled. The most troublesome is the digital economy.
Recent deals where the ACCC has been overruled include the 2017 merger of gambling groups Tabcorp and Tatts and 2020's merger between internet service provider TPG and telco Vodafone. The Australian government and the ACCC earlier this year moved to force US-based tech multinationals Google and Facebook to pay for news while Sims attacked Google's dominance of the online ad market.