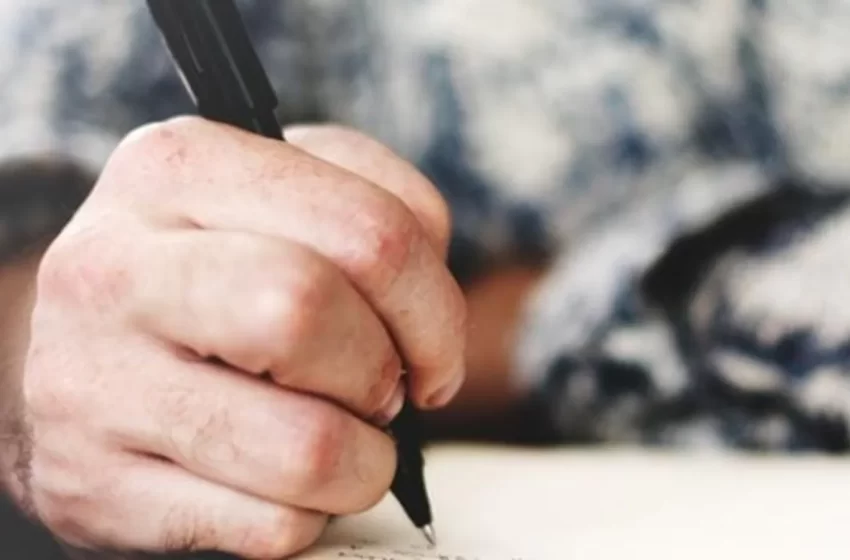 1700 journalists killed over past 20 years rsf said
1,700 journalists killed over past 20 years, RSF said!
Paris-based media rights campaigners said the years between 2003 and 2022 were dangerous for those serving the right to information. Around 1700 journalists have been killed globally in the last two decades. An average of more than 80 years, is published by Reporters Without Borders.
Many journalists who were passionate about collecting information and facts lost their lives; they all had the talent and the passion to do something with honesty. RSF Secretary-General Christophe Deloire said this about the souls who are at peace.
Know the most dangerous place for journalists!
RSF pointed out that Iraq and Syria were the most dangerous place to work as a journalist. In their report, we can figure out that around the past 20 years more than 578 journalists were killed in this region only.
Turkey was ranked as the third most dangerous, followed by France only.
But other parts of the world are also not so safe for journalists. More than 125 journalists were killed in Mexico, 107 in the Philippines, 93 in Pakistan, and more than 81 in Afghanistan, more than 78 in Syria.
Keep Reading
The years 2012 and 2013 have not been good after the Syrian war, in 2012 alone more than 144 journalists lost their lives; in the next year 2013, the figure is the same. Though after 2019 the rate is falling slightly.
But again the war between Ukraine and Russia give fire. And deaths of journalists have increased since 2022. In Ukraine, 58 journalists lost their life in 2022. After Russia, Ukraine is the most dangerous place for journalists at present.
Though RSF also targeted Putin and said that after his presidency Russia's Journalists are facing more terror attacks. They used Anna Politkovskaya's high-profile murder as an example.
Now talking about America, this country is currently free from war but still Journalists are facing terror. In the US many journalists lost their lives. The journalist murders in Mexico, Brazil, Colombia, and Hondura, are majorly based in the US.