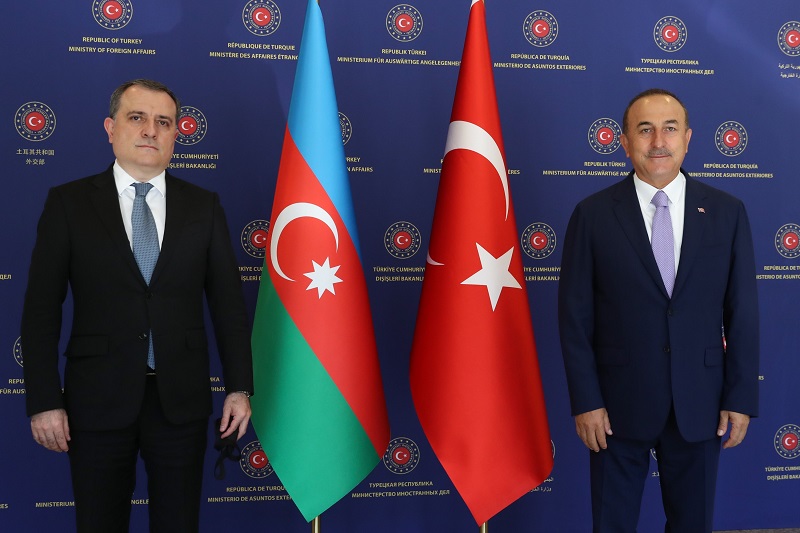 why turkey and armenia might finally be able to share a meal together
Why Turkey And Armenia Might Finally Be Able To Share A Meal Together
Last updated on January 18th, 2022 at 05:27 am
Turkey and Armenia -All good seems to be coming off the recently conducted meeting in Russia, with Turkey and Armenia. The good part of it is the starting of commercial flights between both nations. Question is, why will anyone travel between Istanbul and
Yerevan? Apart from an illegal population staying in Istanbul, there is a strong Armenian population that would like this route opened for travel back home, whenever the need arises.
There are still other problems to solve. For example, the fate of Nagorno Karabakh remains undecided post the 2020 war between Azerbaijan and Armenia. Everyone is looking hopeful about a common playing ground between both nations and that indeed, Turkey and Armenia could work together on something, in the future.
On the flip side of it are tensions that are making the traction between the nations, Turkey and Armenia. There are two reasons: One is the dedicated terrorists who have killed dozens of Turkish diplomatic and consular employees abroad.
Related Posts
The other is the Armenian diaspora, especially in the US and France. They are influential in both of these countries. But they are alien to the hardships the motherland Armenians suffer in their daily lives and continue to encourage them to adopt a tougher attitude toward Turkey.
Russia has reasons to act as the mediator and the big brother to help both sides. It is becoming the new America that has its nose everywhere.
The Armenian National Council of America last week launched a fierce attack on Turkey. In a letter sent to US President Joe Biden and several congressmen, it asked that Ankara's circumvention of American sanctions should not be ignored by the US government. Both sides will hopefully draw lessons from the failure of the 2009 initiative. The process may again get bogged down if the issue is turned into material used for domestic political consumption.