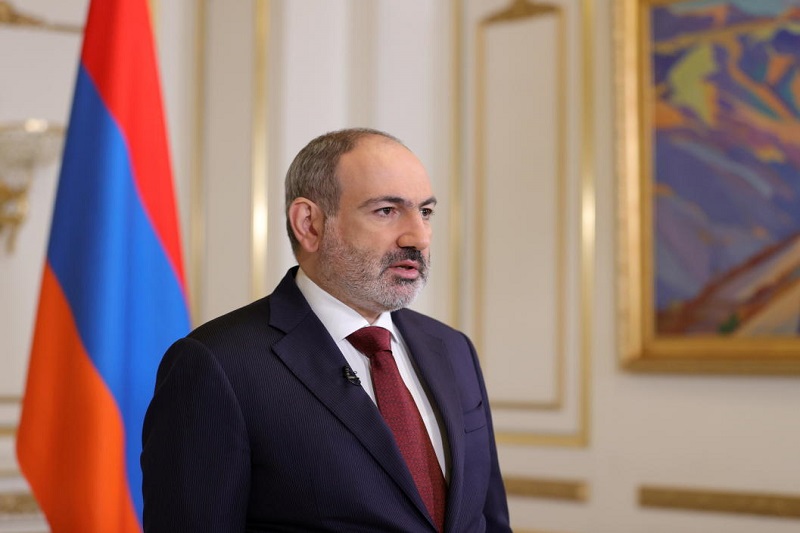 armenia shoos off president over power tussle
Armenia Shoos Off President Over Power Tussle
Armenia – Literally, setting down the guard, the Armenian president has resigned citing his obvious feeling of 'inability' in his office to influence a decision of benefit and betterment for the economy. It is sad to know that his power remains ceremonial only and the real power to effect change rests with the Prime minister itself.
Domestic and foreign policy decisions do not fall under the jurisdiction of the President. As far as the people in Armenia are concerned, there is huge resentment amongst them over limited perspective amongst the Armenian leadership and no sense of growth for the country.
Speaking over a blog, the outgoing President Armen Sarkisian has said, "We have a paradoxical situation when the President has to be the guarantor of statehood without actually having any real tools. The Constitution also presupposes the supremacy of one institution over another, creates obstacles for well-known Diaspora specialists to participate in the management of state institutions in their historical Homeland, etc."
Related Posts
His hands have been tied by this and also the fact that rival political parties did not let him govern the country, the way he should have. Apparently, Armen Sarkisian and Nikol Pashinyan had disagreed over a decision to remove the chief of the military's general staff in the wake of the war and amid protests that brought thousands onto the streets of the Caucasus nation.
Armenia lost its battle to Azerbaijan and is desperately trying to get its economy on its feet, with some help from Russia too. It has been made clear that there will be no change in the diplomatic relations with Russia, something which the outgoing President was not in favor of. This was formally announced by Viktor Volodatsky, first deputy chairman of the committee for the CIS Affairs, Eurasian integration, and ties with compatriots of the Russian State Duma.