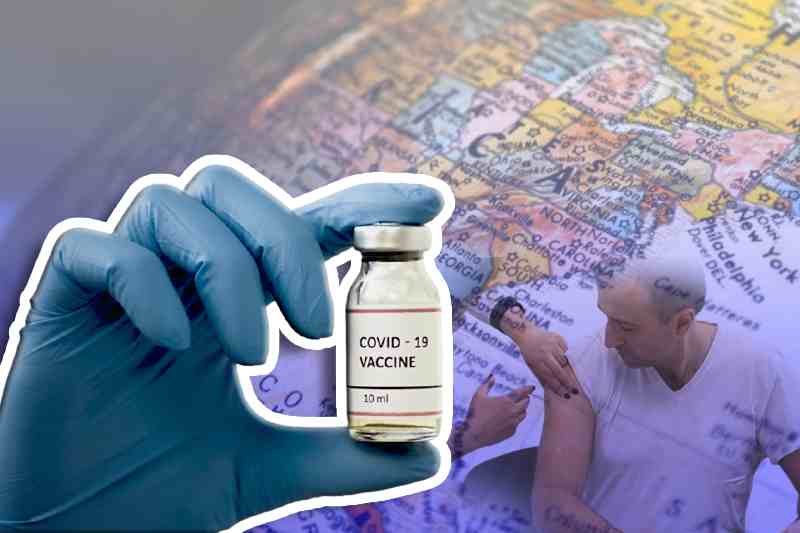 WHO-Covax Vaccine Programme
Why Caucasians Bank On the WHO-Covax Vaccine Programme
Last updated on January 16th, 2021 at 05:33 am
WHO-Covax Vaccine Programme: If you are a part of the Caucasia region, chances are you will need a strong friendship with the more powerful nations around you, to get hold of the best efficacy Covid-19 vaccine. 
The South Caucasian nations like Armenia, Azerbaijan and Georgia, have realized that they have to remain in good terms with Russia, Turkey and the rest of the West. All of them are aware that they will probably meet the first anniversary of the novel virus, when it hit their counties. But they might still have to wait their turn for the vaccine to start their respective immunization drives.
In comparison, Turkey, Russia and the rest of West are already underway running their respective immunization drives. While Russia is experimenting dangerously with its own pathogen version (Sputnik V), Turkey has befriended Chinese Sinovac. Other Western regions are making use of either their own vaccine candidates or the ones which have been recognized by prominent medical boards worldwide.
However, the Caucasian region is going to have to shake hands with one of the top players in the market. The other tunnel to take is the COVAX route. Under the Covax scheme, these nations that actively participated in the development of the vaccine will be given priority under a vaccine ration system.
This would mean that the Caucasian regions countries that are primarily poor or struggle to get back on their feet after civil wars, could look forward to 2 billion doses. But this will only come through by Spring. They will need more supplies for which they have to knock the right doors.
While the World Health Organisation's COVAX scheme was meant to help poor nations secure covid-19 vaccines, it has run into problems due to lack of funds. The COVAX facility currently has 190 participating economies. This includes 98 higher-income economies and 92 low- and middle-income economies eligible. Of these, countries like Azerbaijan, Armenia and Georgia have expressed their interest in securing the vaccines, and have also paid up hefty amounts to receive required dosages.
Azerbaijan has contributed the largest $21 million, while Georgia made an advance payment of $4.5 million. But Georgia has its own apprehensions and reservations, if the Covax programme decides to include Russian vaccine candidate to its lot.
The Caucasian region is banking on the Covax programme heavily and continues to have its fingers crossed.