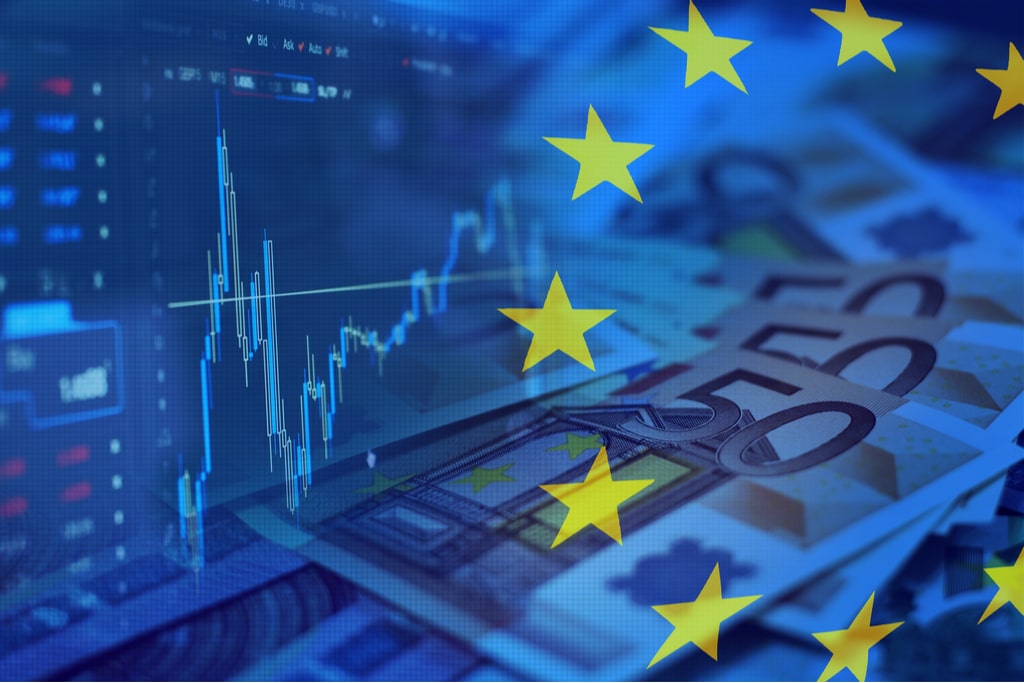 Why European Economic Recovery Has Slowed Down?
Why European Economic Recovery Has Slowed Down?
Economic activity is not going to come back to pre-Covid times, even after the economic recovery stimulus, European nations are of the opinion. With most countries running behind their inoculation schedules, the economic situation continues to cripple recovery efforts.
A recent statement by French President Emmanuel Macron said that European Union (EU) will have to enhance its €750bn ($885bn) corona virus recovery fund. A third wave has already started to hit European nations and the new strain of the virus is even more deadly.
According to Yannis Koutsomitis, a European affairs analyst, the re-imposition of lockdowns across Europe amid resurgence of Covid-19, is the real reason for the quashing hopes of economic recovery.
Current statistics shows a seven week delay in the plans of mass inoculation by European nations. The delay is estimated to cause losses of €123bn ($145bn) to the 27 nations belonging to the bloc.
Each European nation has had its own reasons for a delay- Hungary was not sure of going for vaccinations in the first instance; for them herd immunity was the answer. Then, many EU nations stopped dead in their tracks over controversy brewing around the Astra Zeneca vaccine that was showing suspect side effects. Also, domestic productions have been slow. Further, there are indications of flawed vaccine diplomacy, where EU bloc has decided to hold back exports, putting pressure on its relations with other countries. All this could have been avoided.
Related Posts
For its part, the EU's trade chief, Valdis Dombrovskis, said it is "highly unfair" to accuse the EU of vaccine nationalism, given that it is "one of the largest vaccine exporters."
Data shows that the EU has exported 77 million doses of the shots to 33 countries since December, while 88 million have been delivered to EU countries. According to the key Purchasing Managers Index (PMI) compiled by IHS Markit for March, Germany, Europe's strongest economy is shown doing better than France. The northern countries are generally doing better than their southern partners — Spain, Italy, Greece and Portugal — which risk seeing their key tourist industries shackled for yet another year.