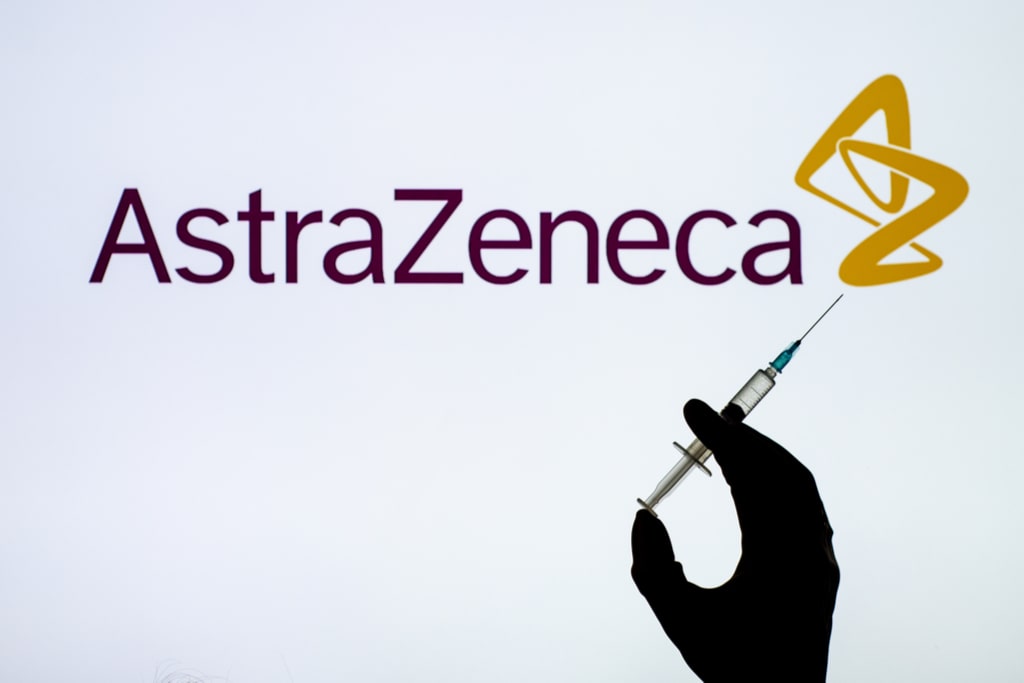 AstraZeneca says vaccine 76% effective for COVID19 , new study reveals
AstraZeneca vaccine 76% effective, new study reveals
AstraZeneca said its vaccine for the coronavirus was effective by 76 percent, findings as per the latest analysis of its trial in the United States. 
It is pertinent to mention that these findings are lower than the ones announced earlier this week that were criticized for using information that was outdated.
US health officials had admonished the drugmakers for not using the latest information in a report that said that the vaccine was 79% effective.
The latest data relies on 190 cases of COVID-19 among 32,400 participants in the U.S, Peru, and Chile. The data used in the earlier report was based upon 141 infections until February 17.
AstraZeneca said in a statement that "the primary analysis is consistent with the previous interim analysis, and asserts that the vaccine is highly effective in adults".
The drugmaker said it plans to seek US authorization for the vaccine and the latest data had been kept in front of the Data Safety Monitoring Board, an independent trial oversight committee.
AstraZeneca said that the shot, developed with the help of Oxford University, was 100 percent effective in critical forms of the disease. It reiterated that the vaccine showed 85 percent effectiveness in adults aged 65 years and older.
Related Posts
The updated 76 percent rate is compared with the rates of about 95 percent efficacy of Pfizer-BioNTech and Moderna, but they require careful storage and cautious handling and are also more expensive.
The company added that the vaccine efficacy in people aged 65 and over was 85 percent, but the sample size used was not mentioned and the statistical range used to assert this figure makes it slightly less meaningful.
AstraZeneca was a frontrunner in the race to develop a vaccine against the pandemic and was favored heavily by the United States, which placed orders of over 300 million doses. However, a series of mistakes on its part eroded US agencies' confidence