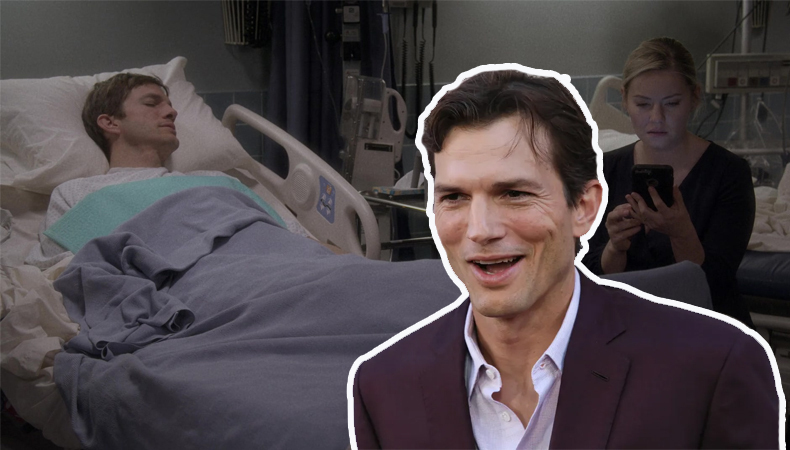 What is Vasculitis that hit Ashton Kutcher?
What is Vasculitis that hit Ashton Kutcher?
Hollywood Actor Ashton Kutcher revealed early this week that he had battled a serious autoimmune disorder, vasculitis, that affected his vision, hearing and ability to walk for more than a year. "Like two years ago, I had this weird, super-rare form of vasculitis," Kutcher said in an exclusive video clip from an upcoming episode of National Geographic's Running Wild with Bear Grylls: The Challenge. "Knocked out my vision, knocked out my hearing, knocked out like all my equilibrium. It took me like a year to like build it all back up."
"You don't really appreciate it until it's gone, until you go, 'I don't know if I'm ever gonna be able to see again. I don't know if I'm gonna be able to hear again, I don't know if I'm going to be able to walk again," Kutcher said. "I'm lucky to be alive."
What is Vasculitis?
Vasculitis is a rare autoimmune condition that is characterized by inflammation of the blood vessels, and can prove to be life threatening. According to experts it can be really tricky to diagnose vasculitis. This is because the initial symptoms presented in this autoimmune disorder, including fatigue, fevers and weight loss, are often common in many other ailments as well, making it difficult for doctors to suspect this rare disease.
Related Posts
"Of all the things that I think rheumatologists have to deal with, vasculitis can be both the toughest to deal with and sometimes be the most difficult to make a diagnosis in," said Dr. David Goddard, a rheumatologist and clinical professor of medicine at the New York University Grossman School of Medicine.
Symptoms of Vasculitis
Depending on the severity and type of the condition, as well as organs targeted, symptoms of vasculitis may vary from being mild, moderate or life-threatening. Common symptoms in all types and severity include loss of appetite, weight loss, fatigue, rash, aches, pains and fever. Age, ethnicity, family history and lifestyle factors like smoking and illegal drug are the risk factors for vasculitis. Some medications for hypertension, thyroid disease and infections can also contribute to vasculitis.