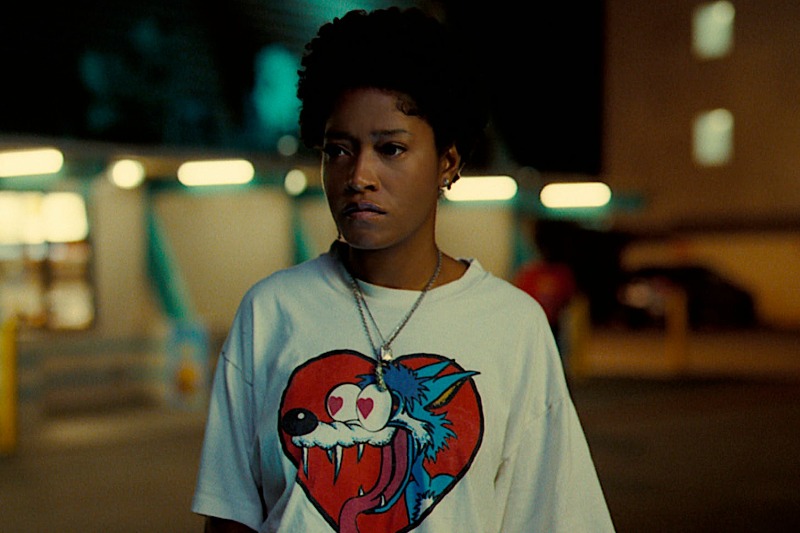 nope is jordan peeles latest top grossing picture
'Nope' is Jordan Peele's latest top-grossing picture
The third film directed by Jordan Peele, titled "Nope," had its debut over the weekend in North America to an expected revenue of $44 million, as reported by Universal Pictures.
According to the early forecasts, the science-fiction movie, which stars Daniel Kaluuya as a Hollywood horse wrangler coping with some extraterrestrial troubles, was anticipated to gross something in the neighborhood of $50 million over the course of this weekend.
According to the studio, this is the biggest domestic opening for an original script since 2019's "Us," which was Peele's previous picture that opened at No. 1 at the box office in North America. It is also Jordan Peele's third film in a row to start at No. 1 at the box office in North America.
Even though the film's story is cloaked in secrecy, "Nope" was one of the most anticipated movies of the year; yet, the film's premiere was not particularly exciting. However, it is still impressive taking into consideration that the movie has a R rating, is not part of a blockbuster franchise or sequel, and has a production budget of only $68 million.
The opening for "Nope" is higher than the opening for Peele's first film, "Get Out," which made $33 million in 2017, but it is lower than "Us," which opened to approximately $70 million three years ago, blowing past expectations and more than tripling its $20 million production budget in a single weekend. Both movies ended up grossing a combined total of $255 million across the globe.
Related Posts
This is not a huge debut like "Us," but the picture could have legs considering it has decent reviews and has a score of 83 percent on Rotten Tomatoes from critics.
According to Paul Dergarabedian, senior media analyst at Comscore (SCOR), speaking with CNN Business, "When it comes to Jordan Peele, it's not so much about the opening weekend as much as it's about creating that word of mouth. His films are going to be around for quite some time."
In addition, Dergarabedian noted that there won't be much in the way of competition in the weeks to come, which may be a positive sign for the future sales of tickets.
There could be a multitude of reasons for why "Nope" did not make more money. To begin, Jordan Peele's films, while entertaining, are almost always intellectually stimulating. This may leave some members of the audience more confused than satisfied, which helps to explain why the picture had a CinemaScore of only "B."
Additionally, the marketing for "Nope" was quite ambiguous, and this may have contributed to a greater number of individuals holding off from diving this weekend. This is especially true at the present time because inflation is at an all-time high and viewers are being more cautious about how they spend their money.
The opening weekend of "Nope" came in within the range of forecasts, and it will be counted as yet another victory for both Jordan Peele and Universal.