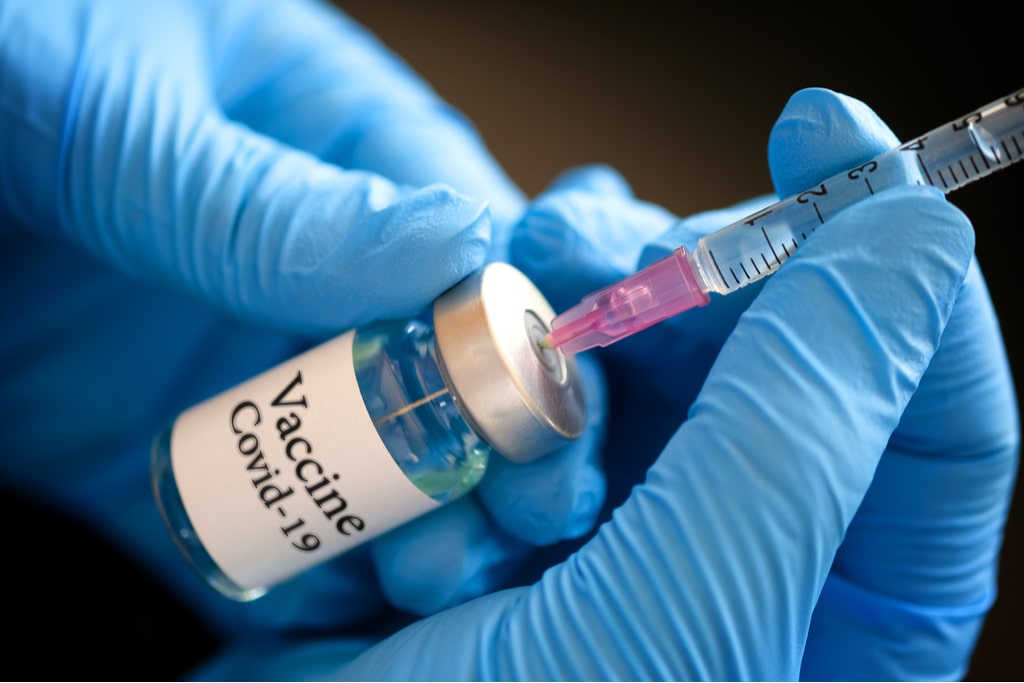 Waiving patents for Covid-19 vaccines: will it promote vaccine equity?
Waiving patents for Covid-19 vaccines: will it promote vaccine equity & solve its global shortage?
India and South Africa, last October, rightly sensed the future tragedy around Covid-19 vaccine supply and availability, thereby making a proposal at WTO to waive off vaccine patency. This would help more balanced distribution and availability of Covid vaccine in poorer and developing nations. Encouragingly over 100 countries supported the proposal, but the 'club' of wealthier nations rejected it outright. These nations included EU, Canada, UK, Australia, and also US, until now.
Recent change in US's position around supporting Intellectual Property (IP) around Covid-19 vaccines is a big victory for vaccine campaigners. Biden administration's recent support for waiving off vaccine patents at World Trade Organization (WTO) will mean a step towards equitable vaccine availability. But this doesn't necessarily mean a direct positive impact on curbing off the global health crisis.
United States under President Joe Biden has openly supported push at WTO for waiving off Covid-19 vaccine patents. But this is not extended to technology and treatments around the coronavirus infection. If the next step of adopting the proposal is done by WTO, it would mean that companies developing vaccines against Covid-19 would be able to do so without any fear of raising objections or being sued by another entity that already has product's patent.
Related Posts
While this 'historic' decision is being lauded by vaccine campaigners, it won't be able to address global vaccine shortage on its own. One of the main reason is that WTO's adoption of this proposal depends on a consensus. With major economies Canada, EU and UK still supporting holding on to vaccine patents, it might be a bumpy ride ahead. Second key reason is that although WTO can waive off vaccine patent, it has no regulation on scaling up vaccine production. As we have seen through the span of this pandemic, vaccine production is a complex process and just having the 'right recipe' isn't going to solve the hurdles faced even by big pharma giants in massive vaccine production. This power however is possessed by governments. US, for instance, can push American pharma giants to share vaccine tech and production details with other firms to scale production.
Pharmaceutical companies are against waving off the vaccine patents, not to much surprise. Reason is obvious, the massive chunk of profits that is ensured through this whole process of vaccine production under its own patent and label. But industry experts say that opposing the proposal is more about practicality. "Waiving patents of Covid-19 vaccines will not increase production nor provide practical solutions needed to battle this global health crisis," the International Federation of Pharmaceutical Manufacturers & Associations said in a statement. Companies argue that key details into vaccine have already been shared with partners which is enough to vaccinate the global population. The deep lying problem is wealthy nations hoarding Covid-19 vaccines, and only if they didn't do it there would be a more equitable distribution of vaccines across nations, enough to end the global crisis.