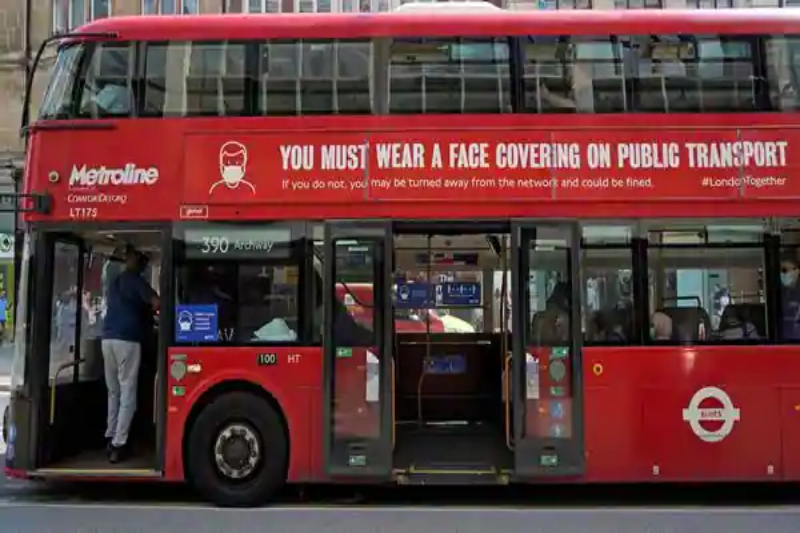 uk bus stop
UK orders probe after top-secret files get recovered from bus stop
Britain's defence ministry, on Monday, said that it was probing how 50 pages of secret military documents were dropped by a senior ministry official that ended up at a provincial English bus stop.
The documents, as per local media reports, included 50 pages of emails and PowerPoint presentations, and were recovered in a "soggy heap".
The classified documents included information related to Afghanistan and some pages of it were analysing Russia's expected reaction to the passage of an HME Warship through the Black Sea.
"These documents were lost by a senior official early last week and the individual self-reported the incident," said the minister of state at the defence ministry, Jeremy Quin.
Quin said that the documents lost included a paper that was 'Secret – UK Eyes only', however, he played the scenario down by saying that it was a "mistake made by an individual."
Related Posts
'UK Eyes Only' means that the document is not shared with allies and is only distributed in the United Kingdom. It is still unclear how and why these documents ended up at the bus stop and whether or not they were original copies.
The documents were recovered by a member of the public who handed them over to the BBC which published a news story. The BBC has, as per Quin, handed the documents back to the ministry.
Quin said the UK had informed the United States of the scenario and that the investigation would study the security procedures around the publication of the classified documents.
The BBC, on Sunday, reported that the cache of papers discussed the likely Russian response to the Royal Navy's HMS Defender sailing through Ukrainian waters off Crimea.
Russia had, last week, said it fired warning shots at the destroyer for crossing its territorial waters, straining the diplomatic ties between London and Moscow.