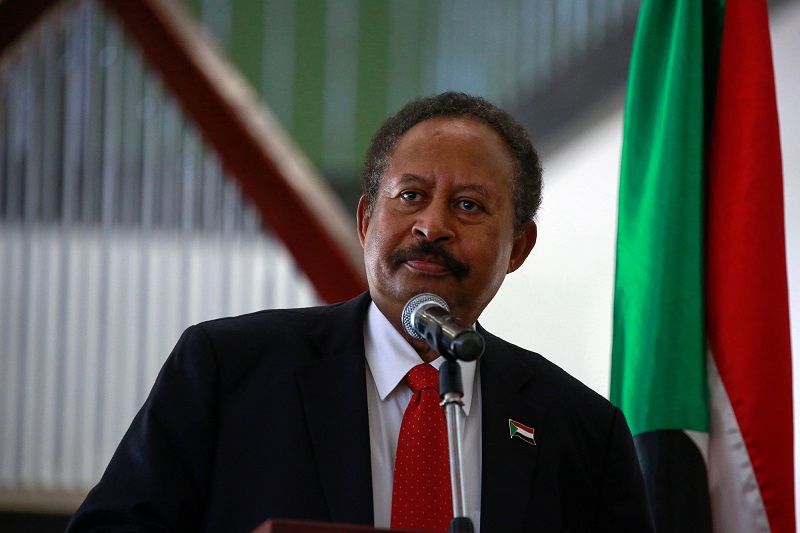 sudan egypt diplomacy
Sudanese Youth Disapprove Hamdok Agreement With Army
Sudan -The deal between Abdalla Hamdok and Abdel Fattah al-Burhan is not something the youth of Sudan are favoring. The city roads are rocked by youthful groups protesting the same. Apparently, they were disappointed about Hamdok saying he would not agree to any deal involving the army.
According to Sudani youth, a deal where things look calm means their PM has betrayed his promises of a civilian government a transition to civilian rule.  Mr. Hamdok has been under pressure for the last two years to establish a civilian government but was ousted and put under house arrest last month.
Hamdok, a British-educated economist who worked for the United Nations and African organizations, carved out an image as a champion of good governance and transparency over the course of a long and varied career. The major condition of the agreement was to reinstate the PM and it looks as if he sold his soul to come back to his position.
He emerged as Sudan's civilian leader after a series of unprecedented, youth-led protests brought down long-time autocrat Omar al-Bashir, who was arrested by the military in April 2019.
Related Posts
Hamdok was outside Sudan and not directly involved in the protest movement, but the appointment of the technocrat was welcomed by the population as well as the international community.
The Sudanese premier has said he signed the deal to save the country from bloodshed. But the public feels he has betrayed their trust already. According to the PM, the agreement would restore the path of democratic transition and preserve the gains of the past two years. Under the agreement signed, the premier has agreed to name a new cabinet of technocrats and all political detainees to be released. The latter has already happened. Political parties aren't involved in the pact and it is clear that ordinary Sudanese are not accepting this after weeks of turmoil and bloodshed.