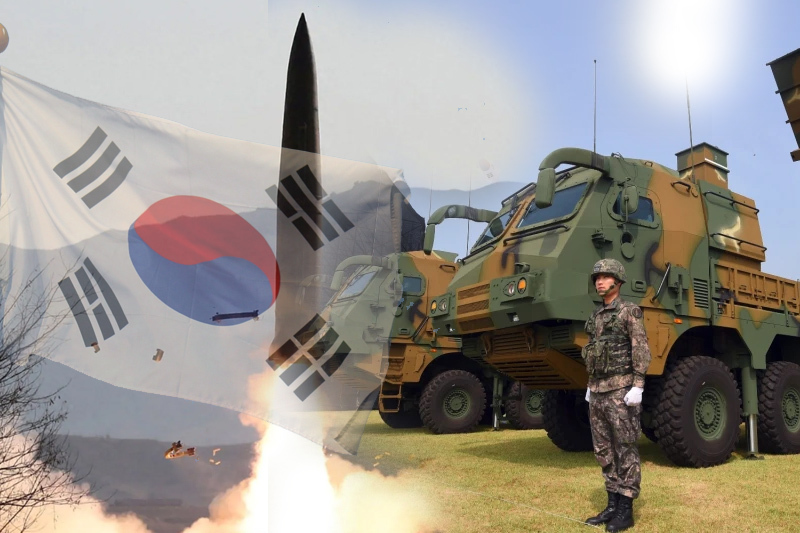 s korea apologizes after missile launch in response to north korea crashes
S Korea apologizes after missile launch in response to North Korea crashes
South Korea's military has extended apologies after its missile launch during a live fire drill malfunctioned and crashed to the ground on Tuesday, causing panic alarm among nearby residents over fears of attack from North Korea. The live fire drill by South Korea and the United States was supposed to be a show of strength to North Korea after it had launched an intermediate range missile over northern Japan. On the contrary, the drill ended in embarrassment when for the allies after a short range Hyumoo-2 ballistic missile crashed to the ground inside an air force base located near the coastal city of Gangneung in South Korea.
Even though the missile did not explode, the noise and fire caused by the crashed missile led some Gangneung residents to believe that the North Korea had launched an attack, as reported by local media. There have been no reports of injuries. The South Korean military has acknowledged the accident after social media was flooded with videos that showed an orange ball of flames that emerged from an area told to be near a Gangneung air force base. The South Korean military has said that it was investigating what had "caused the abnormal flight of the South Korean missile – a key part of its preemptive and retaliatory strike strategies against the North".
Keep Reading
North Korea had launched an intermediate range ballistic missile that traveled for a record distance of 4,600km (2,850 miles) at an altitude of 1,000km. The launch has been the most provocative weapons demonstration by North Korea in years. That range of missile has put the US Pacific territory of Guam, that is home to American military bases, within striking distance.
"The US and South Korean militaries fired two ATACMS short-range ballistic missiles into the water to precisely strike a virtual target," the Joint Chiefs of Staff said. "The drills showed the ability and readiness to neutralize the origin of the provocation while maintaining a constant monitoring posture," it said in a statement.