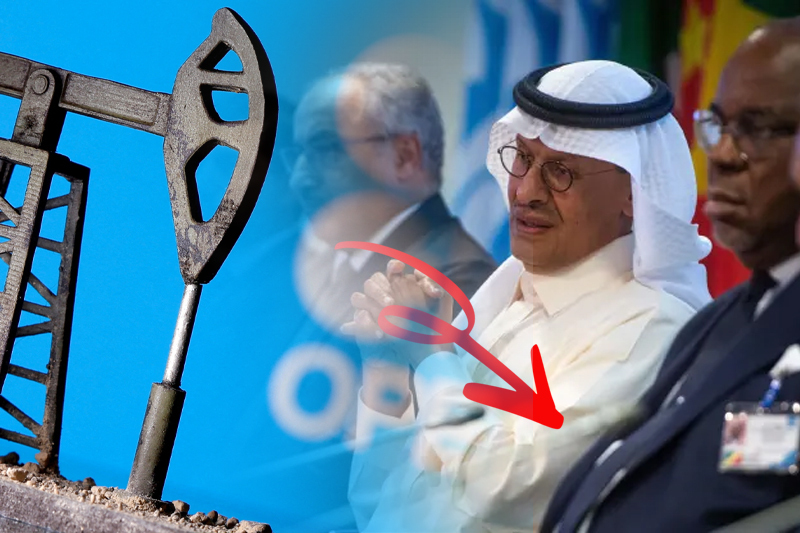 opec keeps oil output rate despite russian oil price cap drives up oil prices
OPEC+ keeps oil output rate despite Russian oil price cap, drives up oil prices
The Organization of Petroleum Exporting Countries and its allies, known as OPEC+, had decided to continue its existing oil output policy, even after the G7, Group of Seven nations, along with the European Union had agreed to impose a price cap on the Russian crude. During the last meeting in October, OPEC+ had decided to cut down its collective crude output by 2 million barrels per day, that would be applicable until the end of 2023. The decision was in response to the economic slowdown globally and an attempt to curb the rising inflation.
Mohammed Al-Suwayed, CEO of investment advisory company Razeen Capital, said "OPEC+ is being cautious about committing to any production cut while the EU price cap for Russian oil is going into effect this week". He added, "We might see a different decision by the next meeting after the assessment of the Russian oil price cap implications."
Keep Reading
According to Hassan Balfakeih, the former chief oil demand analyst at OPEC Secretariat, "Given the growing uncertainty in the oil markets on both the supply and demand side, OPEC+'s decision to adopt a wait-and-see approach appears to be a very well-thought-out decision. Among these are the hazy price-cap policy for Russian oil, the global gloomy economic outlook, a rise in COVID-19 cases in China, and fluctuations in demand throughout the winter season in the western hemisphere."
However, the impact of both the developments over the weekend resulted in a surge in global oil prices. Brent, the benchmark for two thirds of the world's oil, was trading at 0.7 per cent higher with $86.20 a barrel at 9.11am UAE time. West Texas Intermediate, the gauge that tracks US crude, recorded a rise of 0.8 per cent at $80.61 a barrel.
The price cap of $60 per barrel of Russian oil, that was agreed upon by G7 and EU, came into effect on Monday, December 5, 2022, despite challenges and threats from Kremlin. Russia's permanent representative to international organisations in Vienna Mikhail Ulyanov had warned, "From this year, Europe will live without Russian oil. Moscow has already made it clear that it will not supply oil to those countries that support anti-market price caps. Wait, very soon the EU will accuse Russia of using oil as a weapon."