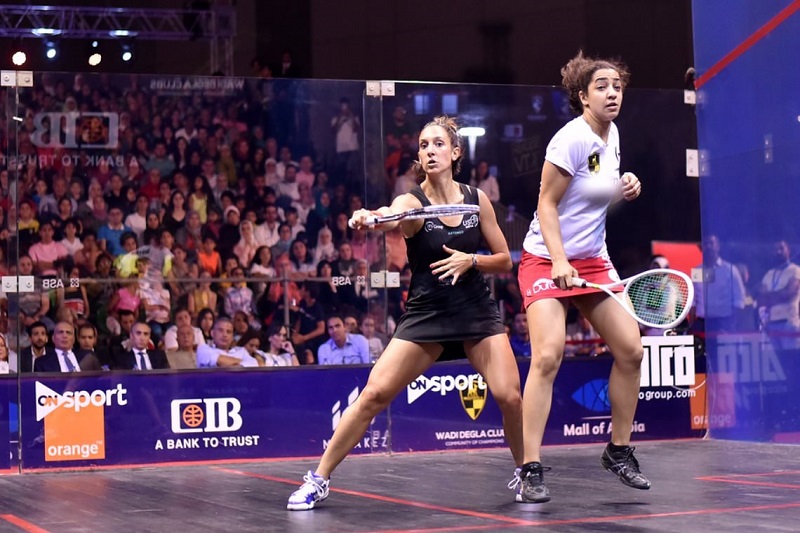 museum of civilization is the next stop for cib world squash championship 2022
Museum Of Civilization Is The Next Stop For CIB World Squash Championship 2022
The historically brilliant resting place for Egyptian art and culture, at the Museum of Civilization (Egypt) is all prepared to host the "CIB World Squash Championship for men and women," organized under the aegis of Professional Squash Players Association (PSA). The tournaments will be organized from May 13-22 (2022) and is considered the largest event in the world of squash to have been organized ever. It will see the participation of some 50 men and women competing in different categories.
The first rounds will be held at Allegria Sodic Club, Egypt while the final rounds will be held at the National Museum of Egyptian Civilization. The tournament will conclude with a concert in the presence of the artist Carol Samaha, who composed a song specifically for the tournament. It is worth noting that the most prominent candidates to win the men's world championship are Ali Farag and Paul Cole, while Nouran Gohar, Nour El-Sherbiny and Hania El-Hamami are the top candidates for the women's championship.
Related Posts
Further, this tournament is being said to be seen as the richest professional squash tournament in history of squash. This is because the best squash players on the planet line up in Cairo, Egypt next month would be battling for $1,100,000 in total player prize compensation, which is split equally amongst the male and female athletes. After the lockdowns had dampened the spirit of the game, the winners of the tournament will take home approximately $80,000 in prize money – the largest winner's total ever at a PSA event – while they will also qualify for June's CIB PSA World Tour Finals, which brings together the reigning PSA World Champions, as well as the winners of all PSA World Tour Platinum events for a season-ending showpiece event, also held in Cairo.