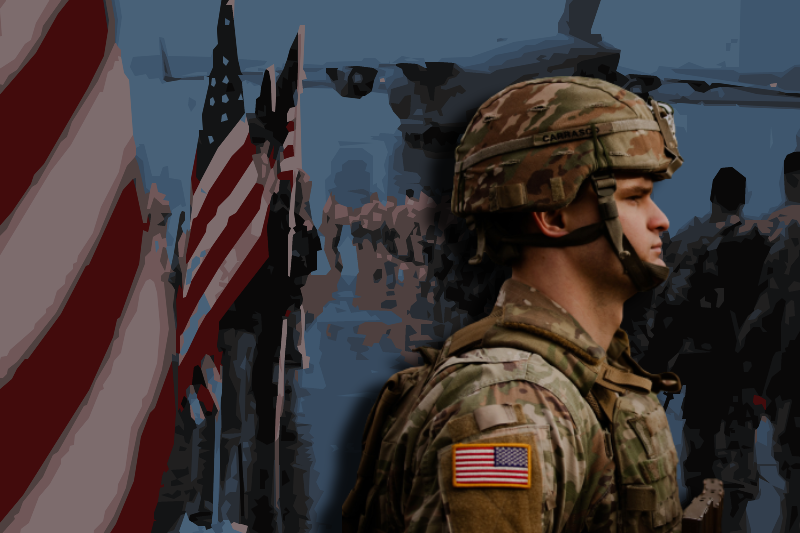 us military bases countries around the world (2)
7 US Military Bases Countries Around The World
Yesterday, former Pakistani PM Imran Khan revealed that the US has demanded military bases in the country. But in the midst of Russia's recent invasion over Ukraine, Pakistan should not agree at all.
Did you know that currently the US military has over 150 military bases around the world? Although many countries or their citizens say that foreign army bases have been forced upon them.
US says that they do this to enhance international security, biletarl relationships and to prevent terrorism. But behind this, the world can also see their vested interests.
List Of Countries Where Us Has A Military Base
1) Italy
Although several sites in Italy have closed since the 1990s, some remain operational, hosting roughly 11,000 soldiers, and more locations have lately been created, allowing the organization to increase their African missions in Sicily.
2) Burkina Faso (In West Africa)
Throughout the country's capital, Ouagadougou, a cooperative security facility operates and trains in the region to aid in the maintenance of peace and stability.
Special operations, observation flights, and drones are all there to ensure the mission's success.
3) Philippines
Despite the significant exodus of US forces in the 1990s, other troops have been stationed in the region since 2002 to support the Filipino military in dealing with any difficulties.
Although the army bases are still unknown, there are a few troops in the country, given that a groundbreaking ceremony for a US military base inside the Philippine Air Force base was performed in 2018.
Also Read: Top 5 Strongest Military Powers in the World Right Now
4) Iraq
The US government has maintained a substantial presence in the region, with approximately 12 fully operational bases in Iraq.
The goal is to keep the region peaceful and make sure that the unit assists in the fight against terrorism.
5) Honduras (In Central America)
The facility, which is located south of Comayagua, houses approximately 600 US troops and serves as an important connection in Central America, allowing the US government to provide humanitarian help throughout the territory.
6) Syria
Despite the conflict, with President Trump moving forward to pulling American forces from the territory, there are still roughly 2000 soldiers operating in the region, spread across 12 distinct locations. These troops are likely to leave in 2019.
7) Niger
The US army operates from three sites, and a person will be able to communicate with not only those fighting in the area, but also those providing special operations.
While still working in the region, the team is committed to assisting the Niger military including training and surveillance.