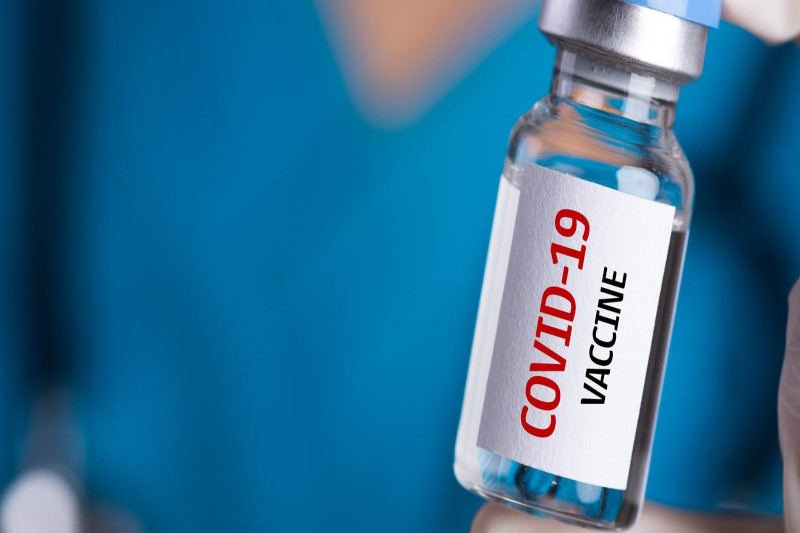 greece covid vaccine
Greece gives 150 euro to young people to vaccinate against Covid-19
Greek Prime Minister Kyriakos Mitsotakis aims to reach 60% of the vaccinated population by the end of July. To achieve this goal, it is necessary to convince young people to take their dose of anti-Covid serum. Thus, the Greek government has decided to allocate 141 million euros to "reward" with 150 euros starting from July 15 for those between 18 and 25 who undergo vaccination. It is a measure that affects almost one million Greeks, given that 940 thousand people fall into this age group.
In reality, young people will not receive cash but a voucher called the "freedom card." The beneficiary can use it to pay tourist expenses such as hotels, ferries, airplanes, museums, and concerts. The sum will be transferred to a digital wallet after receiving the first dose of the vaccine. It will be a way to thank them for having faced the long and hard lockdowns while reminding them that now that they can regain their freedom, young people still need to be aware of the risk of the virus.
"Maybe young people think they cannot catch Covid, or if they catch it, they do not get seriously ill – said Mitsotakis in a speech on TV – but they are the ones who allow it to be transmitted. We hope that young people will seize this opportunity. The state thanks you for acting responsibly and doing something that I am sure you would have done anyway."
Heavily dependent on tourism for its economy, Greece is looking for ways to fully reopen, after recently opening vaccination to all age groups. Government officials say additional freedoms will be granted to vaccination certificate holders but have not defined the details of that policy. According to local media, they are also looking into legal options to make vaccination mandatory for various employment's categories, including the house of care's staff.
Related Posts
Greece has reopened to tourists
All tourists intending to travel to Greece must demonstrate that they have either a complete vaccination certificate, or a negative PCR molecular swab result performed within 72 hours before arrival, or a certificate of recovery from the disease, valid from 2 to 9 months.
The Government introduced two new features on 18 June. First of all, from now on, entry into Greece without further restrictive measures will also be allowed to travelers who have the negative result of a quick test (antigen test) carried out no more than 48 hours before arrival. Reports written in Italian are also considered valid.
Another novelty is the raising of the age limit for checks on children, following the recommendations of the European Union. The certificates necessary for entry into the country will now be carried out on children aged 12 and over, instead of 6 years old.