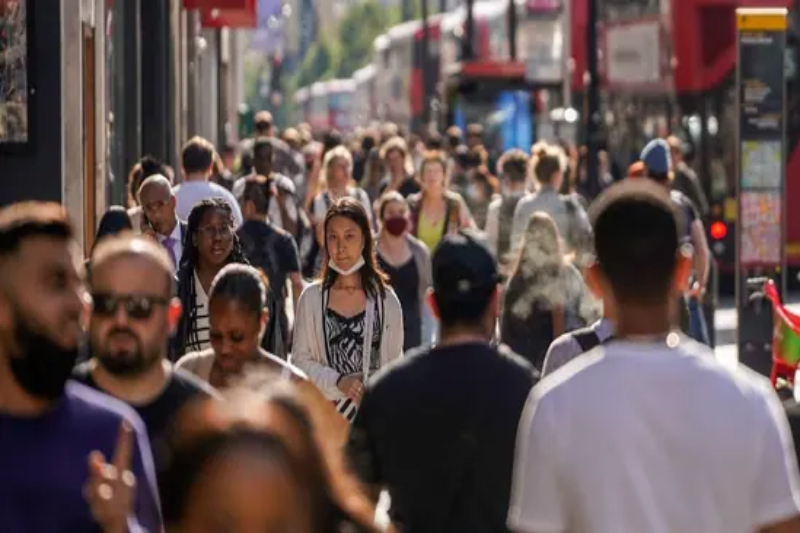 delta variant europe
Coronavirus Delta variant spreads across Europe, it also affects those who are vaccinated
The Delta variant takes hold, there are nearly 30,000 new cases a day in Great Britain. Infections in France and Greece rise. Double in Israel, Catalonia, with an exponential rate of new infections, renounces clubs and discos from next weekend. And even in Italy, the downward curve "stopped about ten days ago," warns the Italian Society of General Medicine. Nevertheless, the variant is found in almost the entire peninsula. The latest data indicate a 78% prevalence. Moreover, the Covindex, an index that anticipates the RT with good approximation, shows that the transmissibility is already rising.
The concern is that the mutation found for the first time in India last March is now breaching the vaccine barrier. What is alarming is a study that comes right from Israel, among the laboratory countries of the pandemic where immunization has progressed at a fast pace: Pfizer's vaccine, the most coveted and widespread, is less effective than 30% in front of the Delta, warns the Ministry of Health. And therefore, it protects only in 60% of cases from contagion.
Related Posts
The spread of the virus in Tenerife, one of the most touristic in the Canary Islands, is worrying. The infections have increased in recent days, and local authorities imposed the 3 out of 4 levels of alert. There is a cumulative incidence of contagions in the last 14 days exceeding 170 cases, almost double that of the archipelago as a whole. This Saturday, new restrictions will be in force to curb the infections, and the internal spaces of bars, restaurants, and clubs will remain closed, which must close by 11 pm.
Furthermore, groups of more than four people will not be allowed on the premises and the beach. The UK recorded 16,135 new coronavirus cases, according to the latest update of the government dashboard. That is the highest daily total for cases recorded since February 6 (18,262), four and a half months ago. The total number of patients in the last week increased by 43.9% over the previous week's total. And there were another 19 deaths. The total number of deaths in the past week increased by 53% from the last week's total. Vaccines have played a key role in avoiding new fatalities and hospitalizations, according to Minister Nadhim Zahawi.
After two outbreaks in many schools in Israel, the country has registered more than 100 new infections for the second consecutive day, with an exceptionally high incidence among young people. The Tel Aviv government has chosen to postpone entry for tourists to August 1. They will also reintroduce the mandatory use of masks indoors and will improve the virus monitoring system. Those who have recovered from covid or been vaccinated with a double dose must also undergo a quarantine period after coming into contact with a positive person. Young people aged 12-15 were the most brutal hit, and now it is thought to cover this category to ward off new spreads of the virus.