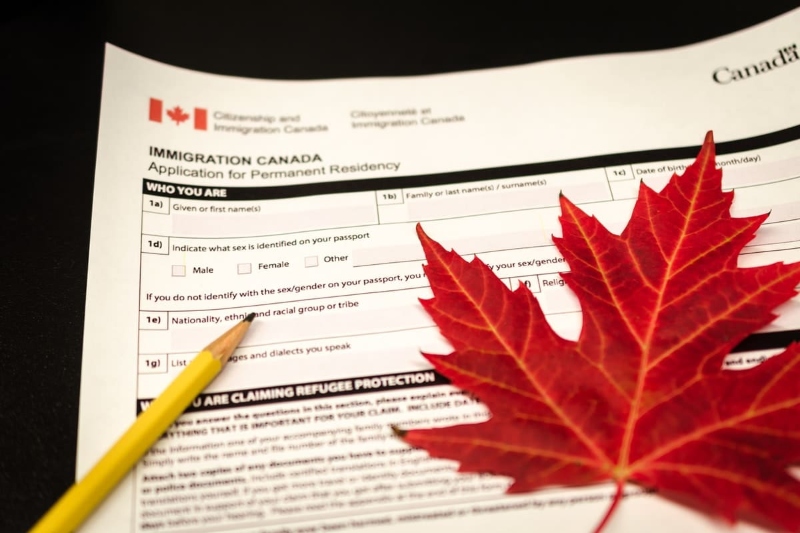 canada immigration policy
Canada changes its immigrations policies. Here's what is new!
Canada
Canada's Prime Minister Justin Trudeau has recently revealed that he has come up with new regulations for the immigrants and all those suggestions are submitted to his cabinet to go through. 
The Prime Minister has made a lot of new mandates which will outline the priorities which the government expects their ministers to follow during the federal government's time in power. Once this happens, each of the ministers and whicheve their departments they head, together move towards pursuing their priorities.
The mandate introduces some of the very important changes that will now drive the immigtation process in Canada. For the role, Sean Fraser, and Immigration, Refugees and Citizenship Canada (IRCC)  will come together to implement the agenda set by Trudeau. 
Related Posts
Not only will this impact the federal immigration policies but the provincial ones as well which means that the government has a bigger job in hand. The structure has been decided in consideration to the hierarchy where the federal government takes the call on the country's immigration system.
Some of the things that the mandate includes are– application processing, express entry and family reunification. Trudeau has long been demanding a reduction in application processing time and hence it will further be improved.
As far as express entry is concerned, the federal government will be charged with creating more permanent residence pathways for the immigrants via  Express Entry for international students and temporary foreign workers.