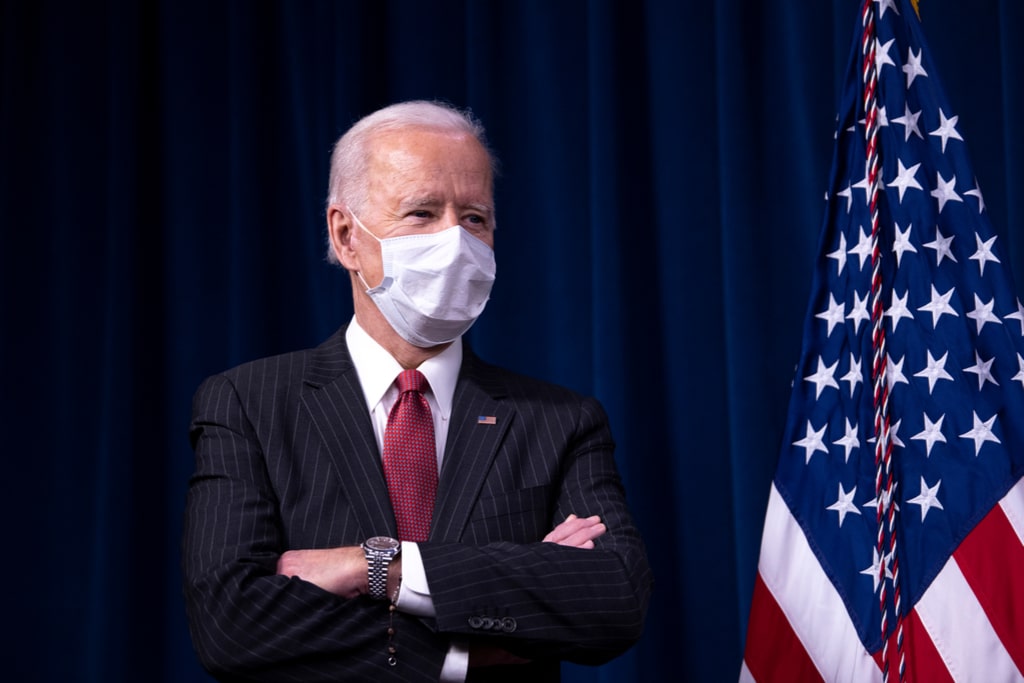 Biden to announce an end to decades-long war
Biden to announce an end to decades-long war
U.S. President Joe Biden in his speech on April 14 is expected to formally announce the withdrawal of U.S. troops from Afghanistan. 
The announcement, ordering U.S. troops to withdraw by September 11, will put an end to America's longest war. This date is significant because it marks 20 years from the date when Al-Qaeda attacked the United States.
Critics, however, warn that peace is still unimaginable after what was more than two decades of fighting.
The announcement, if made, would mean a delay of about five months from the agreed deadline of May 1, agreed to by the former President Donald Trump with the Taliban.
Senior U.S. officials, however, believe that Biden's decision on the withdrawal of U.S. troops from Afghanistan could begin before May 1 and could complete well before the deadline of September 11.
The withdrawal, as per the officials, will not be subjected to further conditions.
Officials say the president knows that an approach that is conditions-based, the same as the past two decades, is a path that will make the U.S. stay in Afghanistan forever.
They believe that the United States will focus instead on supporting the ongoing peace process. 
Related Posts
Biden's stance to keep 2,500 troops in Afghanistan after the May 1 deadline remains in a mist as officials suggest that troops can completely depart before Sept. 11.
In 2011, U.S. troop numbers in Afghanistan were a little more than 100,000.
A senior administration official said: "There isn't a military solution to the problems that have been plaguing Afghanistan for decades, and we plan to focus our efforts on aiding the ongoing peace process."
It, however, remains unclear what Biden's move impact would be on the planned 10-day summit about Afghanistan scheduled to start on April 24 in Istanbul.