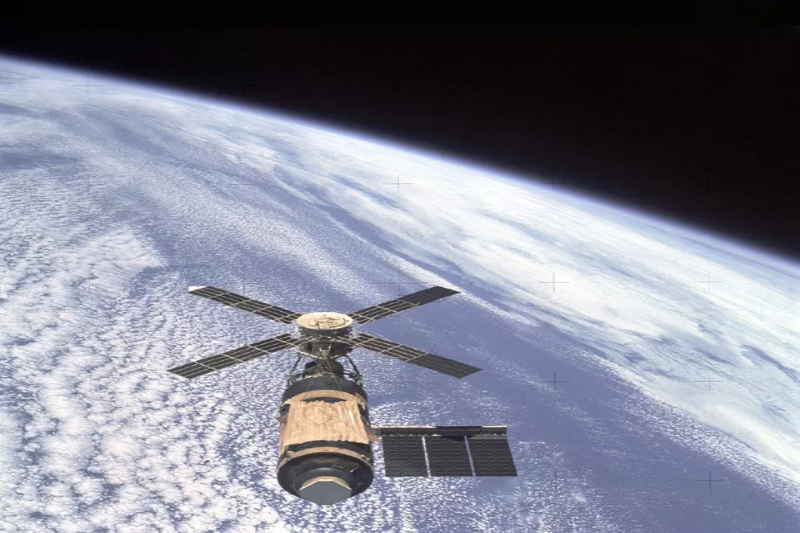 australia space
Australia Spearheads Geopolitics In Outer Space
There is a geopolitical war happening over a share of a pie in air space as well. While dominating the scene has been the US, Russia and China, Australis is now looking at expanding its horizon and vie for space there.
Australia has already set up a military unit that will be protecting its satellites in space. This will comprise personnel from Royal Australian Navy, Army and the Air Force. Though still in planning stages, this development means that Australia will be able to use this space division better coordinate space defence activities with allies.
The country down under is now looking at making it presence felt but designing satellites that can detect enemy satellite activity in space. Also, there are worries over space traffic management and issue of debris that need to be taken of when they fall from the atmosphere into Australian territories due to its proximity to water bodies.
Related Posts
With a local space division, Australia will let the military develop and sling small satellites into orbit that will not only keep an eye on space debris, but can also help people on the ground to investigate further, should a suspicious collision occur.
The country will be ready with its small satellite launches in the next 5-10 years. An Outer Space Treaty that was signed in 1960s was put into place to ensure peaceful use of the outer space. But off late, countries are steering for its mandate and Australia sees its role as the one to monitor this.
So, military division will be helping with space diplomacy. A space division in the military will allow Australia to join its allies and temper the greater powers away from what's happening, and back towards strategic restraint.