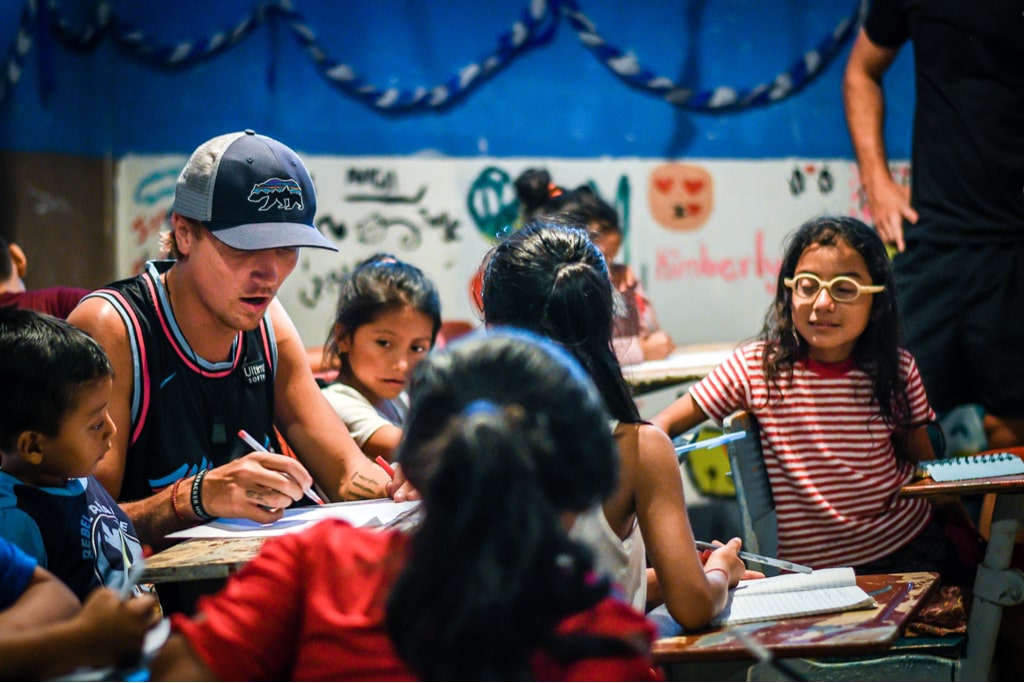 Splitting presidential election in Peru: School teacher competes to bring wave of democracy change
Splitting presidential election in Peru: School teacher competes to bring wave of democracy change
Presidential election runoff in Peru is set for a polarizing twist and turn as a hard-left schoolteacher surprises voters with his performance in elections. Pedro Castillo has caught the pulse of Peruvian people of growing discontent over Coronavirus infection surge and its handling along with shattering economy. He is set for a face-off against far-right heiress to Peru's one of the most controversial political dynasties.
Pedro, a veteran teachers' union leader who was largely unknown before the elections, took voters as well as pollsters to complete surprise with first round of voting on Sunday. He won the round's 18.47% with 84% of votes counted. Keiko Fujimori was close second with 13.12% votes to her account, followed by two more far right leaders. Keiko is daughter of jailed former leader of Peru, Alberto Fujimori. Castillo swept away winning 16 of Peru's regions, mainly poor parts of the country.
Acknowledging his win to the supporters in his hometown of Tacabamba in Cajamarca region, Castillo said, "The blindfold has just been taken off the eyes of the Peruvian people."
People cheered for his victory, rejoicing on the streets. "We're often told that only political scientists, constitutionalists, erudite politicians, those with grand degrees can govern a country. They've had enough time", Castillo added. Interestingly, Castillo had failed to make it through the top 6 candidates for elections with registering only 3% votes in poll taken in mid-March.
Related Posts
Castillo had announced his nomination from leftist Peru Libre party in October. He had campaigned for the party at grassroot levels. Castillo rose to limelight in 2017 after he participated in teachers' strike demanding for pay hike.
Experts say that the reason for Castillo's win is that he was able to tap the anger of people over widespread corruption and failure of government in handling Coronavirus pandemic. Peru has registered one of the worst death tolls due to Covid-19. Keiko Fujimori who had promised strict approach towards corruption and crime in country, herself is under investigation for cases of money laundering.