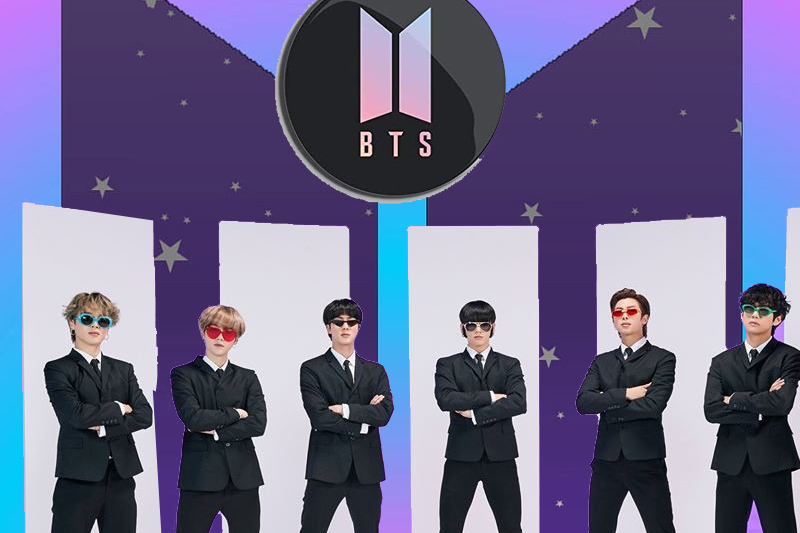 Seoul to turn purple in June to celebrate 10 years of BTS
Seoul to turn purple in June to celebrate 10 years of BTS
Major landmarks in the South Korean capital of Seoul will be turned purple next month to mark the tenth anniversary of BTS since its debut.
According to multiple sources, Hybe – the structure behind the K-pop superband – and the Seoul metropolitan government are discussing holding numerous events to celebrate the upcoming anniversary, Yonhap reported.
The sources even revealed certain potential moves to create a special event place, called 'ARMY Road' – in relation to the name of the group's international fandom, at the city's major landmarks.
While members Jin and Jhope are already on their mandatory military duty, the other members – RM, Suga, Jungkook, V, and Jimin – are expected to come together to mark the band's tenth anniversary.
Keep Reading
City officials hope the upcoming events around Seoul will help boost the city's tourism industry, which is still recovering from the impact of the COVID-19 pandemic.
BTS has been organising its own commemorative events and festival weeks around the debut day, which falls on June 13.
Even when the pandemic didn't allow large in-person events, the group had held large-scale online meet-and-greet events for fans across the globe to interact with each other.
A Hybe official speaking on the condition of anonymity said they'll make an announcement when all plans for the events have been decided.
The group is also expected to drop a memoir, titled 'Beyond The Story: 10-Year Record of BTS' to mark its tenth anniversary in South Korea and the US.