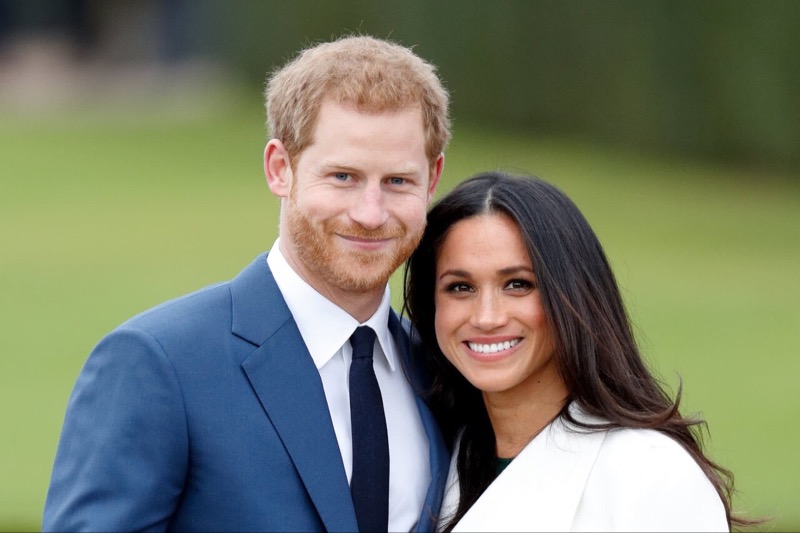 Review findings of Meghan's bullying remain private
Review findings of Meghan's bullying case to remain private
The staff at Buckingham Palace looked into how bullying claims against Meghan, the Duchess of Sussex, were handled, but the results will not be made public.
For reasons of participant privacy, palace officials told reporters on Wednesday that they would not be releasing any information about the independent review that had been conducted. Meghan's past and current employees were invited to speak publicly about their experiences working for her following reports last year that she bullied a number of her employees.
Upon completion of the review, palace officials announced that the organization's human resources policies had been revised; however, the palace refused to specify what those revisions had been.
Related Posts
It was in March 2021 that Buckingham Palace initiated an investigation into allegations that Meghan drove out two personal assistants and humiliated workers on a number of occasions while living with Prince Harry at Kensington Palace.
As of early 2020, the couple, who were married at Windsor Castle in 2018, said they would be leaving their royal duties and moving to the United States due to what they described as the intrusions and racism they had experienced in the British media during their marriage.
When the allegations of bullying against Meghan were first made, her attorneys denied them. Her spokesperson called the allegations an "attack on her character" at the time.
The "Concern at Work" policy of the royal household encourages individuals to raise any concerns they may have about the conduct of others and sets out how issues can be aired, according to the Sovereign Grant report published Thursday by Buckingham Palace.
When it comes to employee assistance, the financial document says that the household has a "long history of teaching employees on how to provide support, mentoring and coaching to their teams."
Following their departure from the United Kingdom and public declarations of dissatisfaction with the monarchy, tensions between the royal family and Meghan and Prince Harry have risen. According to Meghan, who is biracial, "concerns and conversations" were held within the royal family while she was pregnant with her son Archie about how dark his skin would be.