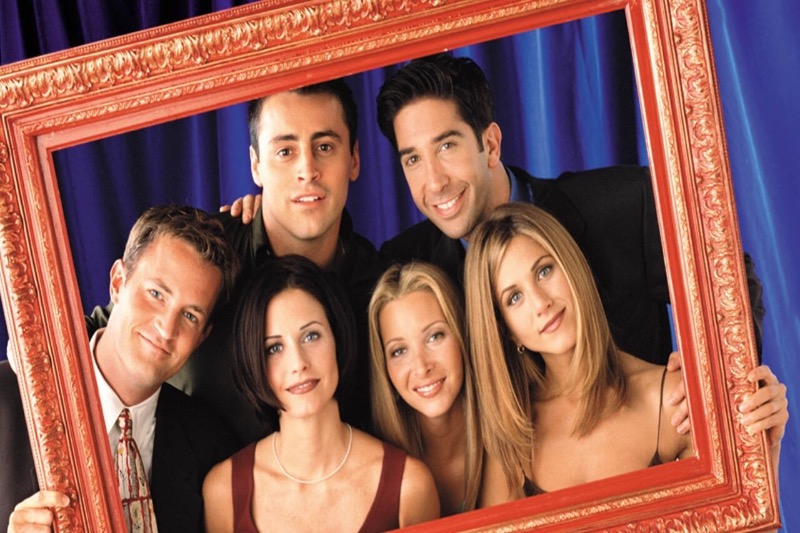 Marta Kauffman apologizes for 'Friends' lack of diversity
Marta Kauffman apologizes for 'Friends' lack of diversity
The famous TV show Friends has received various criticism over the years. Marta Kauffman, the program's co-creator, acknowledged her $4 million donations to African studies and the show's criticism.
After dismissing critics who said the NBC show lacked diversity for many years, the showrunner suddenly acknowledged that her critics were always correct.
"Admitting and accepting guilt is not easy" "It's painful looking at yourself in the mirror. I'm embarrassed that I didn't know better 25 years ago," Kauffman told Los Angeles Times last June 29, 2022.
In the past, Kauffman thought that the series aired from 1994 to 2004 was being slammed for no reason, noting that it was "difficult and frustrating" to comprehend why people were so displeased.
Only in the last few years has she realized how important it is to have diverse characters on screen. "I began to wrestle with my having bought into systemic racism in ways I was never aware of," Kauffman remarked following what occurred to George Floyd.
"That was really the moment that I began to examine the ways I had participated. I knew then I needed to course-correct," she added.
Related Posts
Brandeis University's Department of African and African American studies has received a $4 million contribution from Kauffman. As she put it, "I'm finally, literally putting my money where my mouth is."
Aside from this, she believes that she may contribute to a more diverse set by working on it in the future. "I want to make sure that from now on, I am conscious of hiring people of color and actively recruit young writers of color in every production I do," she said.
"I want to know I will act differently from now on. And then I will feel unburdened," she added.
When it came to the recent Friends reunion, Kauffman thought it was inappropriate to bring up the subject of diversity because it was not the correct time or place to do so. "I don't know how the two were related. And I also don't know how we could have addressed it in that context of that reunion, going into all the things we did wrong."
Friends alumnus Kauffman isn't the only one who has expressed dissatisfaction with the show. However, while he was happy with the program's progressive episodes, including same-sex couples, David Schwimmer believed the show did not do enough to support Black actors.