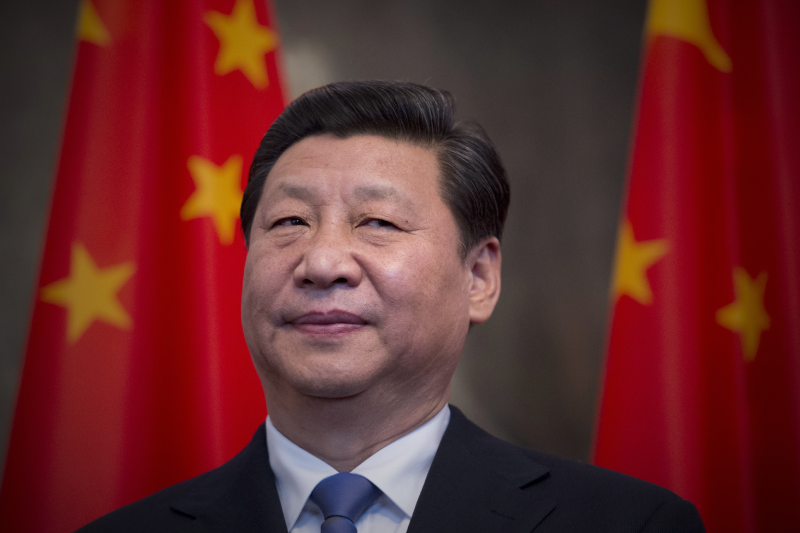 25th handover anniversary xi jinping swears in john lee as hong kongs new leader
25th handover anniversary: Xi Jinping swears in John Lee as Hong Kong's new leader
China's President Xi Jinping, on Friday, officiated the swearing-in ceremony of the new leader of Hong Kong John Lee as the city marked the 25th anniversary of its handover from the British to China. Recent years have seen tightening grip of the Communist Party on the territory. This was the first overseas trip of the Chinese premier outside mainland China since the Covid-19 pandemic outbreak. Xi Jinping welcomed the new leader in a solemn ceremony on Friday in Hong Kong to mark the handover's 25th anniversary.
Who is John Lee?
John Lee, the former security chief, was the person who oversaw crackdown on pro-democracy movement in Hong Kong since 2019. Lee has pledged to "uphold the city's mini-constitution, the Basic Law, and bear allegiance to Hong Kong". Furthermore, he has also vowed to be accountable to Beijing's central government.
His inauguration as Hong Kong's new chief executive was after a morning flag-raising ceremony that was attended by John Lee, outgoing city leader Carrie Lam and hundreds of other people. Xi Jinping was however, not present at the ceremony.
Xi Jinping's address
In his speech at the 25th anniversary, Xi described Hong Kong as being "ceded by foreign forces after the Opium War", as he downplayed role of Britain in the modern Hong Kong. He added Hong Kong had made "irreplaceable contributions" to the mainland China's economic development while acting as an "important bridge and window".
Xi Jinping further lauded the model of one country, two system as a "time tested" creation. Stressing that the system is beneficial to people of both mainland China and Hong Kong, he added, "Such a good system, there is no reason to change it."
"As long as we stick to the 'one country, two systems' framework, Hong Kong will certainly have a brighter future and will make new and bigger contributions to the great rejuvenation of the Chinese people," he said.