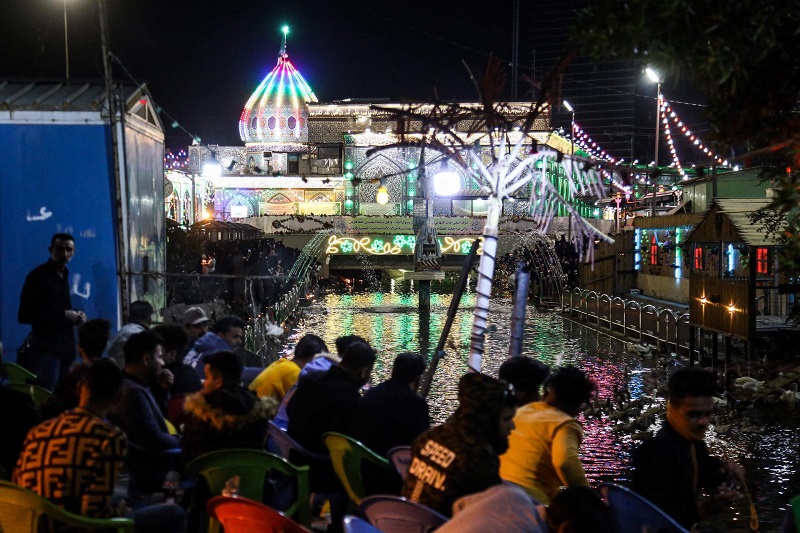 ramadan gets tougher for iraqis amid soaring prices
Ramadan gets tougher for Iraqis amid soaring prices
Iraq -Iraq is one of those middle eastern countries where deep political stability seems a far-fetched notion. Nevertheless, the nation is still trying to get back its stability but with already difficult things, soaring prices of things is another concern that the government and people must deal with.
The holy month of Ramadan has already started and as Muslims all around the world eagerly wait for this time of the year, Iraqis may find it more difficult than usual to stick to the rituals they are needed to.
The problem is that during time, food is the one that becomes immensely important and in Iraq, prices of some of the essential food items have only gone up. Those concerns have somehow taken over the importance or enthusiasm of Ramadan.
Related Posts
Problems that the people are dealing with are coming from all sides of the road making it difficult for Irai to continue the festive spirit during this time.
During Ramadan, observant Muslims are known to fast from dawn to dusk. Sunnia started their one-month long process on Saturday while Shiites started it on Sunday. Sharing their sufferings, many Iraqis told how things have gone against them. A street vendor expressed that due to the crisis, they are unable to feel the joy and happiness of Ramadan that they used to. "We have all the resources and economic potential that other nations envy us for, but we are going through all kinds of tragedies," he said.