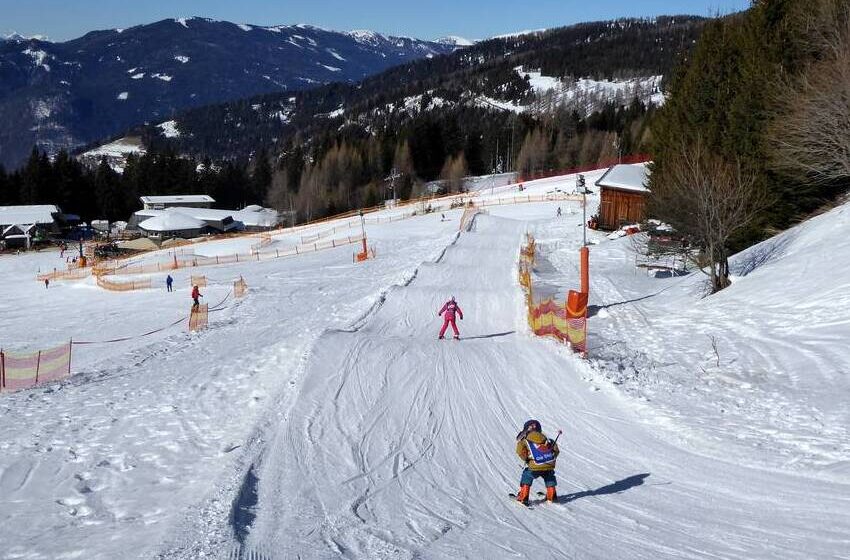 (c) Ski Resort
Italian Ski Industry Fights Back Against Climate Change with Cannon Snow-making
To save its business, Italy's ski industry has fired a cannon against climate change. If snowfall becomes less frequent as a result of global warming, Italian ski resorts face an existential threat. As a result, they have resorted to technology to tackle climate change's effects.
Using a cannon to create snow on the slopes is not a new technology, but it has gained popularity in recent years. The cannon fires a mixture of compressed air and water into the sky, producing a fine mist that freezes and falls as snow. The concept has been implemented in ski resorts worldwide, including the United States, Canada, and Europe.
The Italian ski business has adopted this technology, and numerous resorts now deploy snow-making cannons. According to industry experts, this has helped to offset the consequences of climate change and maintain the accessibility of ski resorts.
Keep Reading
"Several of our ski resorts would be unable to operate without artificial snow," said Giancarlo Bonanno, head of the Italian Ski Federation. We are doing everything possible to ensure the survival of our industry in the face of climate change.
Nonetheless, there is disagreement about the use of cannons. Opponents contend that the creation of artificial snow has a substantial impact on the environment since it consumes large quantities of water and electricity. Also of concern is the effect on nearby ecosystems and fauna.
Notwithstanding these worries, the Italian ski industry is moving forward with the usage of cannons, as they view it as an essential step for their business's survival. It is uncertain how long ski resorts will be able to rely on artificial snow to keep their slopes open as global temperatures continue to climb.
For the time being, the cannon remains a potent weapon in the Italian ski industry's fight against climate change. According to Bonanno, "We are employing every resource at our disposal to adapt to this new reality and ensure the continued success of our sector."