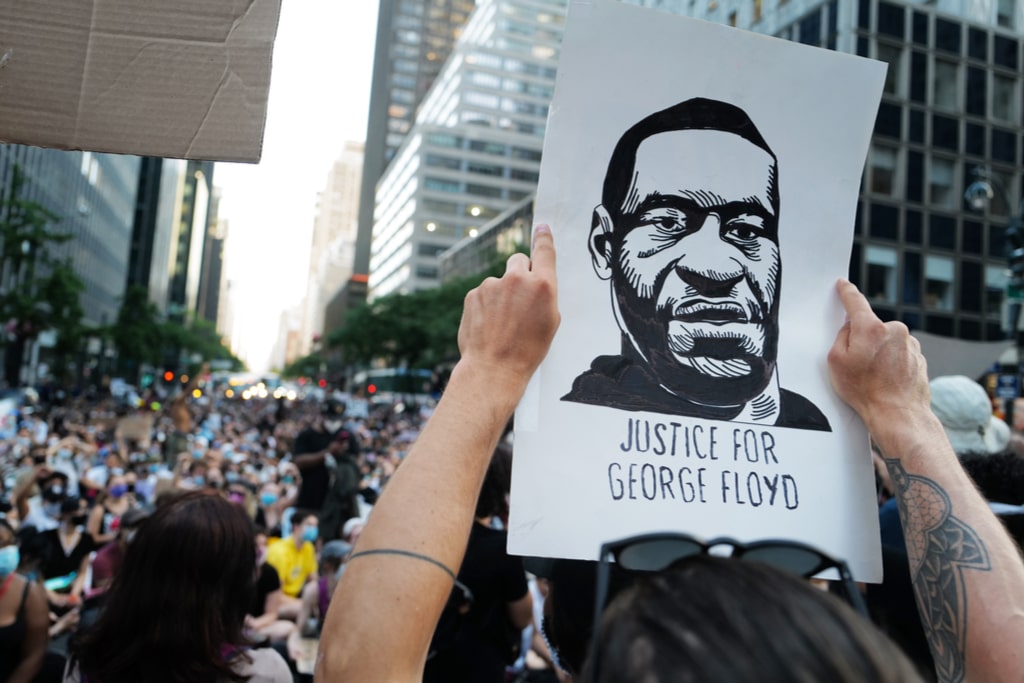 'It was all over for him': Chauvin Trial continues as young witnesses offer emotional testimony
'It was all over for him': Chauvin Trial continues as young witnesses offer emotional testimony
MINNEAPOLIS: Prosecutors called several bystanders on the second day of Derek Chauvin's trial, who were witnesses to him keeping his knee on George Floyd's neck that led to his unfortunate demise.
Chauvin, who has pleaded not guilty, is the Minneapolis officer charged with second-degree murder, second-degree manslaughter and third-degree murder being the main accused in the death of George Floyd.
Prosecutors, on Tuesday, continued laying their case out being broadcasted widely.
Most of Tuesday's witnesses were teenagers and children present at the time of the fatal incident. Their words painted a picture of the intersection of 38th Street, Chicago Avenue, in South Minneapolis.
Minneapolis firefighter Genevieve Hansen testified that she was desperate to help Floyd but wasn't allowed to provide medical assistance, leaving her helpless, frustrated, and "totally distressed."
Darnella Frazier, a teenager who made the video of George Floyd's last moments, shared her story publicly telling how she is still haunted by Mr. Floyd's wails for help as the police officer kneeled on his neck.
Related Posts
Ms. Frazier spoke softly as she described how the incident had changed her life forever. She said that sometimes she lies awake at night apologizing to Floyd for not doing enough and not physically trying to save his life.
"When I see George Floyd, I look at my dad," she said. "I see my brothers, I look at my uncles, my cousins as they are all black. I am the daughter of a black father. My brothers are black and so are my friends. As I look at them, I remember how I could have been subjected to the same treatment."
"It just seemed like he knew that it was all over for him," said Ms. Frazier in her testimony. "He was suffering. He was terrified. This was definitely a cry for help," she sobbed.