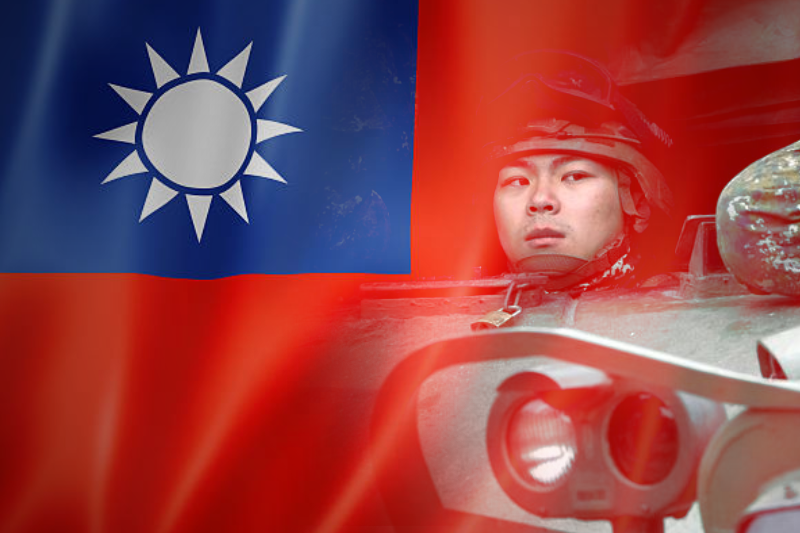 how is chinas military activity around taiwan a threat to regional security
How is China's military activity around Taiwan a threat to regional security?
U.S. Secretary of Defense Lloyd Austin, on Saturday, reiterated the continuing American support for Taiwan. Speaking at Asia's premier defense forum that recent increase in the Chinese military activity around the "self-governing" island is a direct threat to change its status quo.
While speaking at the Shangri-La Dialogue in Singapore, US Secreaty of Defense Austin noted a "steady increase in provocative and destabilizing military activity near Taiwan," including "almost daily military flights near the island by the People's Republic of China". He said, "Our policy hasn't changed, but unfortunately that doesn't seem to be true for the PRC."
America's "One-China" policy
Austin said "Washington remains committed to the "one-China policy," which recognizes Beijing but allows informal relations and defense ties with Taipei".
In 1949, Taiwan had split from China during civil war but Beijing continues to consider Taipei as its territory and also doesn't rule out use of military to bring it under its control.
Keep Reading
Increased military provocations against Taiwan
China has increased its military provocations against democratic island country Taiwan in recent years. The aim to intimidate it into accepting Beijing's demands of unifying the island with the communist mainland country. "We remain focused on maintaining peace, stability and the status quo across the Taiwan Strait," Austin said in his address. "But the PRC's moves threaten to undermine security, and stability, and prosperity in the Indo-Pacific."
China threatens to "start a war"
Meanwhile, China has threatened to "start a war" if Taiwan declares independence. Beijing will "not hesitate to start a war no matter the cost" Taiwan declares independence", China's defence minister Wei Fenghe, reportedly told his US counterpart, Lloyd Austin, while they met on sideline of the Shangri-La Dialogue security summit in Singapore. Chinese government and military will "resolutely smash any Taiwan independence plot and resolutely safeguard the reunification of the motherland," Wei reportedly told Austin.
With rising concerns over China-Taiwan tensions, Japan's prime minister Fumio Kishida, said, the world must be "prepared for the emergence of an entity that tramples on the peace and security of other countries by force or threat without honouring the rules".