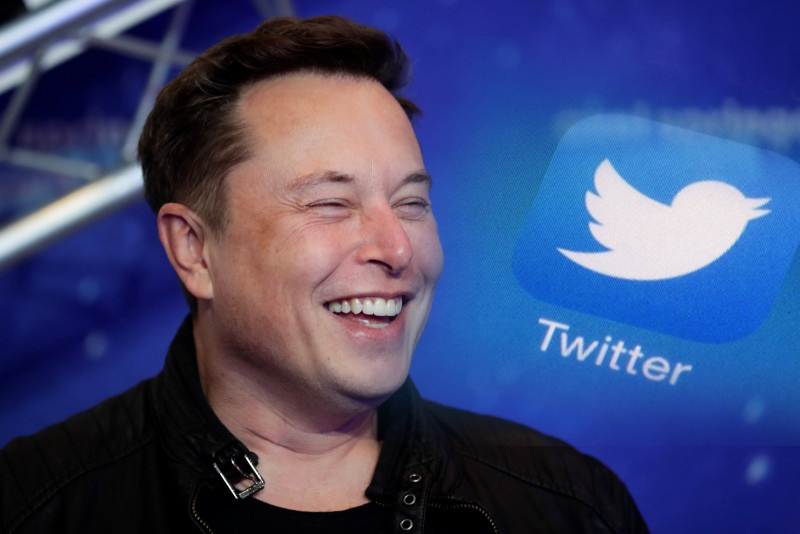 elon musk now owns twitter fires top executives including ceo parag agrawal
Elon Musk now owns Twitter, fires top executives including CEO Parag Agrawal
Twitter has a new name on its owner plate – Elon Musk – as the Tesla and SpaceX owner completes the $44 billion deal to buy one of the most influential social media platforms after a long stretched and ugly legal battle. And on the first day as owner of Twitter, Musk has already fired top executives of Twitter, including CEO Parag Agrawal and two other top names.
Late on Thursday evening, finalizing of the Twitter takeover deal was confirmed by multiple outlets, thereby finally putting an end to the chaotic saga that began when the billionaire had first announced in April his plans to purchase the company. Shortly after taking over the reins of Twitter, Musk reportedly fired many senior figures, including chief executive Parag Agrawal, Ned Segal, the chief financial officer, and Vijaya Gadde, the head of legal policy, trust and safety. The reported firings come after Musk allegedly shared his plans to eliminate about 75 per cent of Twitter's staff to help pay down the company's debt. The reports were later dismissed by Musk, as he told the employees he would not lay off such large chunk of the staff.
Keep Reading
Thursday night was a night of turmoil and confusion at Twitter headquarters over the deal as Musk didn't tweet anything about his deal, given his active status on the platform. "The reason I acquired Twitter is because it is important to the future of civilization to have a common digital town square, where a wide range of beliefs can be debated in a healthy manner, without resorting to violence," he said in a tweet earlier on Thursday. He continued, "There is currently great danger that social media will splinter into far right wing and far left wing echo chambers that generate more hate and divide our society."
Musk has often shared his distaste over the operations of Twitter and its dependency on advertising that brings big companies to forefront in dictating the policies of the platform. But on Thursday, he assured advertisers that he wants Twitter to be "the most respected advertising platform in the world", marking a shift from his earlier stand. "The note is a shift from Musk's position that Twitter is unfairly infringing on free speech rights by blocking misinformation or graphic content," said Pinar Yildirim, associate professor of marketing at the University of Pennsylvania's Wharton School.