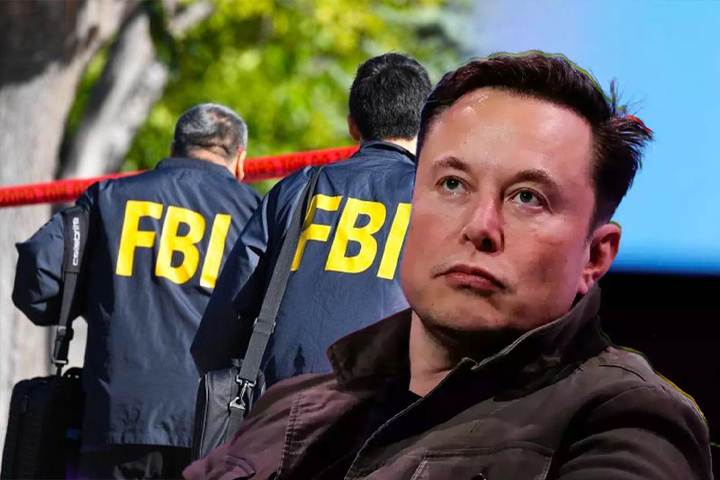 Billionaire Elon Musk is under federal investigation
Billionaire Elon Musk is under federal investigation
Federal authorities are investigating Elon Musk's actions in his $44 billion acquisition of Twitter Inc., the social media company disclosed in a court statement on Thursday.
While the document stated that he was under investigation, it did not specify the precise nature of the probes or the federal agencies conducting them.
Twitter, which sued Musk in July to compel him to finish the deal, claimed Tesla's attorneys claimed "investigatory privilege" in refusing to hand over the requested documents.
Twitter stated that Musk's attorneys produced a "privilege log" indicating documents to be withheld at the end of September. The log contained references to drafts of an email submitted to the US Securities and Exchange Commission (SEC) on 13 May and a PowerPoint presentation provided to the Federal Trade Commission (FTC).
The court filing, which urged a Delaware judge to order Musk's attorneys to release the records, was issued on October 6 – the same day that the judge halted litigation between the two parties after Musk changed his mind and indicated he would move forward with the sale.
"This 'hide the ball' game must end," the business stated in court documents.
Keep Reading
A lawyer representing Musk, Alex Spiro, told Reuters that Twitter's court filing was a "misdirect." Twitter declined to comment on Spiro's response and Reuters' questions regarding its understanding of Musk's investigation.
The SEC did not react to the request for comment quickly, and the FTC declined to comment.
The SEC has questioned Musk's statements on the acquisition of Twitter. In April, the SEC inquired if Musk's disclosure of his 9% Twitter ownership was late and whether it suggested he intended to be a passive stakeholder. Musk later amended his declaration to highlight his active investor status.
In a letter sent to Musk in June, the SEC inquired whether he should have updated his public filing to indicate his intent to suspend or terminate the transaction.
The Information, a technology news website, revealed in April that the FTC was investigating whether Musk failed to comply with an antitrust reporting obligation while acquiring his Twitter investment.
Twitter announced in June that the acquisition agreement with Elon Musk had cleared an antitrust waiting period for assessment by the FTC and US Department of Justice.