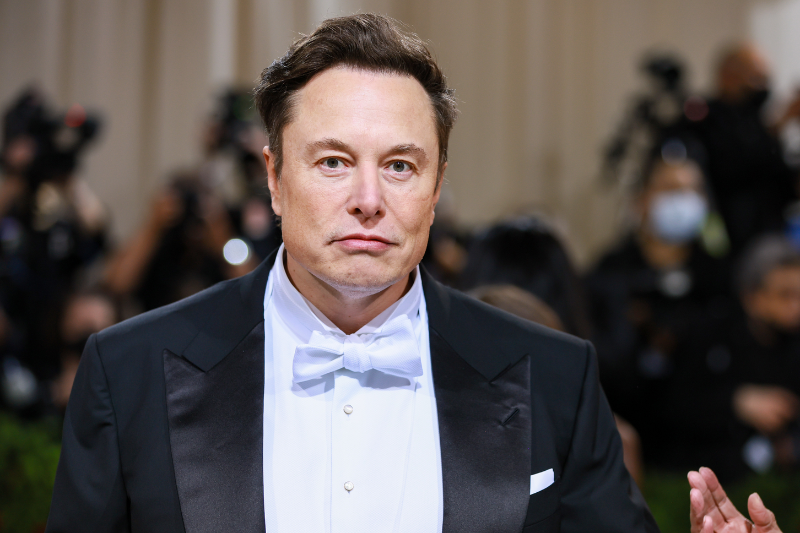 Twitter sues Elon Musk, accountability for $44 billion takeover deal
Twitter sues Elon Musk, accountability for $44 billion takeover deal
Elon Musk, the world's richest man, is being sued by Twitter Inc. for allegedly breaching the $44 billion deal to buy the social media platform. The company is asking a Delaware court to order Musk to complete the merger at the agreed $54.20 per Twitter share.
On Tuesday, the lawsuit was disclosed, and it stated that "Musk apparently believes that he – unlike every other party subject to Delaware contract law – is free to change his mind, trash the company, disrupt its operations, destroy stockholder value, and walk away."
Information about fake or spam accounts on Twitter was not answered by Twitter, which he argued breached the terms of the agreement. This information is critical to Twitter's ability to conduct business, Musk said. There was no immediate response from Musk to a request for comment.
"A long list" of alleged Musk who breached merger agreements "have cast a pall over Twitter and its business," the lawsuit stated.
Twitter's stock dropped to $34.06 on Tuesday from above $50 when the purchase was approved by the company's board of directors in late April.
According to the company's regulatory filings, around 5% of the sites' accounts are fraudulent. A third of the talent acquisition staff was also laid go, according to Musk, who claims Twitter violated the terms of the acquisition deal. Because of this, Twitter says it worked hard to remove that provision from the merger deal.
Chairman of the Board of Twitter, Brett Taylor, previously declared that the board was "committed to closing the transaction on the price and terms agreed upon with Mr. Musk and plans to pursue legal action in order to enforce the merger agreement."
If Musk fails to meet his end of the bargain, he will have to pay a $1 billion penalty.
Related Posts
In a note to clients, Wedbush investment analyst Daniel Ives suggested that the court battle could have a detrimental impact on Twitter, saying that "the company will battle Musk in an elongated court battle to recoup the deal and/or the breakup fee of $1 billion at a minimum."
On the website, where he has more than 100 million followers, Tesla CEO Elon Musk has criticized Twitter CEO Parag Agrawal and put doubt on Twitter's statements regarding the number of spam accounts on the platform. Musk used a poop emoji in response to a tweet from Agrawal regarding Twitter's efforts to crack down on fraudulent charges.
Twitter is now using these tweets to indicate that Musk was irresponsible and casual about the offer and the impact his words could have on the firm he was hoping to acquire.
"For Musk, it would seem, Twitter, the interests of its stockholders, the transaction Musk agreed to, and the court process to enforce it all constitute an elaborate joke," Twitter argues in its complaint against Musk.