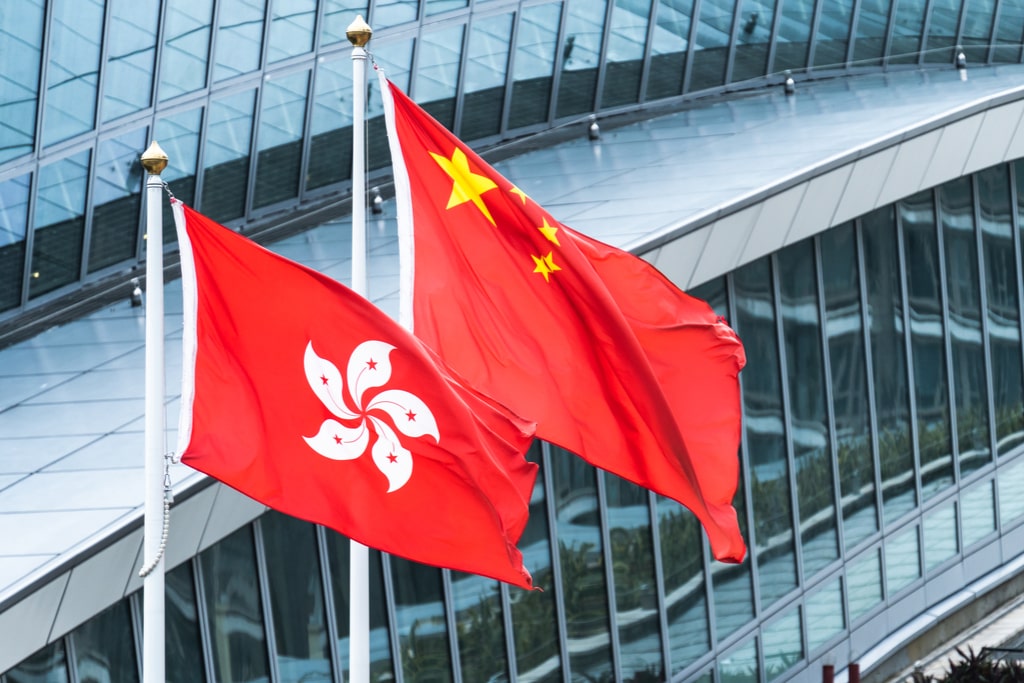 Electoral reforms "very very dark" for Hong Kong: Emily Lau
Electoral reforms "very very dark" for Hong Kong: Emily Lau
The former Democratic Party chairperson Emily lau, on Tuesday, said the passing of sweeping electoral reforms for Hong Kong will mean a degrading and humiliating process for prospective MPs.
She said Hong Kong doesn't have any form of democracy but had a system that allowed people to be safe, free, and live under the rule of law.
"Now all this is stumbling in front of us and it makes the people very scared that they are going to lose freedoms, personal safety, rule of law and this makes it a very dark day for Hong Kong," she said.
Hong Kong's leader Carrie Lam said that there wasn't a "one-size-fits-all" way of democratic procedures and vetting committee won't screen out people on their political views. 
In its latest move aimed at tightening control over Hong Kong, China has set forth a controversial "patriot" plan to bring reforms to the city's elections.
The recently passed electoral reforms will half the number of directly elected parliamentary seats and prospective MPs will first be shortlisted by a pro-Beijing committee make sure that their loyalty stays with the mainland.
Related Posts
Beijing is of the opinion that the aim is to keep "unpatriotic" figures away from positions of power in Hong Kong.
Critics around the world warn that these sweeping changes would mean an end to democracy in Hong Kong, eradicating the air of disagreement or whatever opposition there is left.
Hong Kong, that once was under British control, was handed over back to China in 1997 that was promised to be governed under a "one country, two systems" principle.
This principle meant to protect freedoms for Hong Kong, which no part of mainland China enjoys: freedom of speech anf assembly, an independent judiciary, and a few freedoms of political nature.