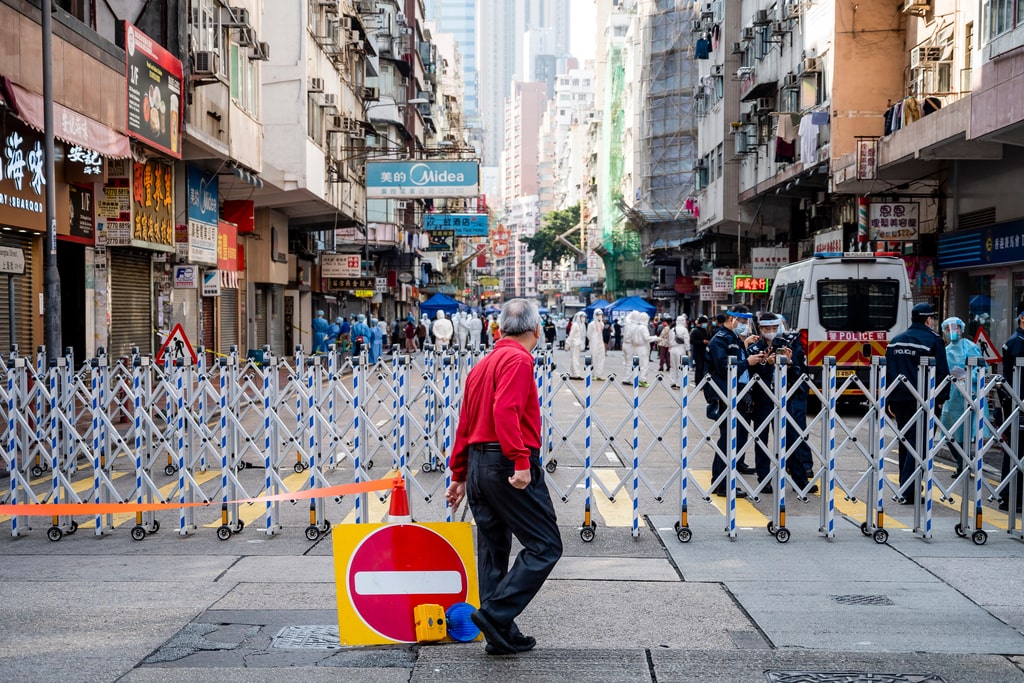 Covid-19 restrictions leave Hong Kong's opposition gasping for breath
Covid-19 arrests and restrictions leave Hong Kong's opposition gasping for breath
Hong Kong's opposition parties are in severe financial crises, unable to raise donations for their protests as they are not allowed to do so in view of the anti-pandemic restrictions and the intensifying crackdown on members under the national security act. 
Two of the city's major pro-democracy parties, as reported by local media, claim that social distancing rules have curbed their regular fundraising campaigns and their situation has worsened because of prosecutions over money laundering allegations.
These allegations are discouraging regular donors and imply an added need to pay legal costs for members, under detention, facing the charges.
Civic Party chairman Alan Leong Kah Kit said "the actual problem is that if you're donating to a party accused of subversion, won't you think multiple times before opening your purse?" 
Several members of the opposition are under detention and are dealing with allegations of national security offences.
Alan revealed that the Civic Party, unless it receives some funding in the coming days, will last only for 4-5 months at the max.
On the other hand, restaurant owners in Hong Kong are forced to subject their customers to contact tracing. Teachers, too, are ordered to get regularly tested for COVID-19 once schooling resumes after Easter. 
Related Posts
In the city, whenever more than four protesters gather, they're subjected to stiff fines by police for obstructing the set social distancing regulations.
"Hong Kong's leaders have been under severe pressure from Beijing to curb the virus from spreading," said Bruce Lui, veteran political commentator and senior lecturer at Hong Kong Baptist University
"That's the reason why they are ruling with an iron fist so that they deliver and the results could be shown to Beijing as they mean business," he added.
The national security law, passed by Beijing last June, criminalizes protests and political organizing of most forms.